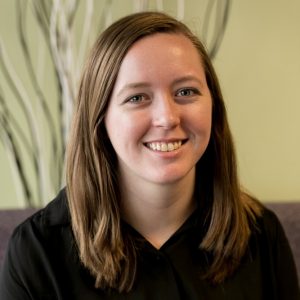 CHRT Teams
Data analytics
Education
MPH, Boston University
Cristin Cole
Healthcare Analyst
Cristin Cole is a healthcare analyst at CHRT on the data analytics team. Her work primarily involves supporting initiatives through research and data analysis that aim to improve care delivery.
Before joining CHRT, Cole was a program coordinator at the Emergency Medicine Network (EMNet) Coordinating Center at Massachusetts General Hospital. She has done data analysis work for the Michigan Department of Health and Human Services Bureau of Emergency Medical Services, Trauma, and Preparedness and served as a policy intern in the Quality and Risk Management Department at Munson Healthcare Charlevoix Hospital.
Cole holds a master's degree in public health (MPH) from the Boston University School of Public Health and a bachelor's degree in allied health sciences, with minors in political science and public administration, from Grand Valley State University.