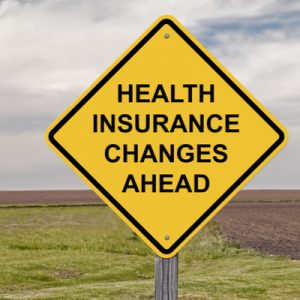 Democratic lawmakers in Congress have made a variety of proposals to strengthen or reform the United States health care system. These proposals range from building upon the Affordable Care Act (ACA) to fully transitioning the U.S. to a single-payer system.
This fact sheet categorizes and compares the major provisions of these proposals, including possible implications for consumers, health care providers, and federal and state governments.
Read Comparing recent health care proposals: From building on the ACA to Medicare for All.