Autism spectrum disorder in Michigan
October 14, 2014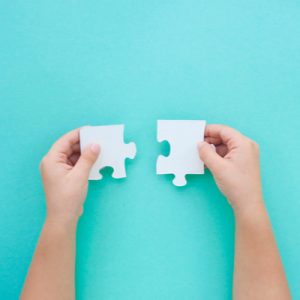 Autism spectrum disorder (ASD) comprises a group of developmental disabilities that cause impairment in social interactions, communication skills, and behaviors that can have long-term health and social functioning costs for individuals with ASD and their families. In 2014, the Centers for Disease Control and Prevention (CDC) reported that approximately one in 68 children in the United States were diagnosed with autism spectrum disorder.
Researchers estimate that it costs between $1.4 and $2.4 million to support an individual with ASD over a lifetime for direct costs such as medical care or special education, and indirect costs such as lost employment. Federal agencies, advocacy groups, and states are paying more attention to the prevalence, diagnosis, and treatment costs for ASD, demonstrated by an influx in research and an increasing number of states that have mandated certain insurers to provide coverage for ASD diagnosis and treatment.
---
Suggested Citation: Peters, Claire; Lausch, Kersten; and Udow-Phillips, Marianne. Autism Spectrum Disorder in Michigan. October 2014. Center for Healthcare Research & Transformation, Ann Arbor, MI.
Special thanks to Lisa Grost.