Cost containment in the Affordable Care Act: An overview of policies and savings
May 22, 2014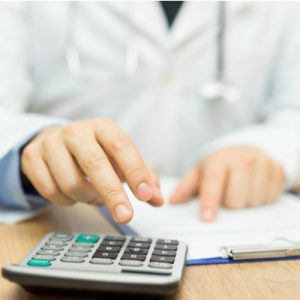 While there has been considerable media coverage about the insurance impacts of the Affordable Care Act (ACA), there has been less discussion of the law's changes to provider reimbursement policy, reforms to the delivery system, and investments in programs to improve the quality of care and constrain long-run growth in health care expenditures. And yet, the elements included in the ACA directed at cost and quality are likely to affect the practice of care for nearly every provider across the country.
This paper focuses on ACA cost-containment policies that target the delivery of health care at the provider level, and aim to reduce system-wide health care costs—for the federal and state governments, individuals, and employers—through delivery system reforms.
This paper first describes the categories of policies in the ACA designed to contain costs. It then provides an overview of several policies in each category that are expected to reduce the rate of growth in costs.
A companion paper, An in-depth look at six cost containment programs in the Affordable Care Act, provides a more detailed description of six specific policies or initiatives designed to affect system-wide growth in health care costs.