April 2017 HHS Rule and Other Proposals to Stabilize the Health Insurance Marketplaces
April 13, 2017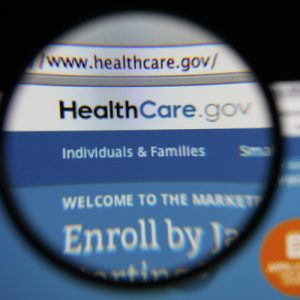 Health plans are now determining whether to offer coverage in the Marketplace this fall and if so, which products and rates to offer. While there is continuing discussion about repealing and replacing the Affordable Care Act (ACA), legislative action does not appear imminent.
To assure a robust ACA market, many have advocated for "repairs" to the ACA. These ideas range from the addition of a "public option" in areas with low competition, to fixing the "family glitch," to eliminating the Cadillac Tax.[i]
In this fact sheet, we highlight some of the potential repairs that are currently in discussion and are particularly relevant to health plans as they decide whether or not to participate in the 2018 Marketplace.