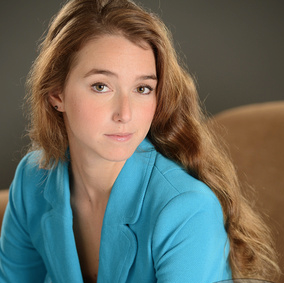 Education
MSW Candidate, University of Michigan; MM, Westminster Choir College; BM/BA, Guilford College
Allie Faulkner
CHRT Intern
Allie Faulkner is a graduate student at the University of Michigan School of Social Work where she is concentrating on social policy and evaluation with a sub-concentration in community and social systems. 
At CHRT, Allie supports the Washtenaw Health Initiative steering committee and various workgroups. She hopes to engage in work that fosters community collaboration and relationship building across sectors to improve the quality of life for Washtenaw County residents. Prior to her work at CHRT, Allie held an internship in nonprofit management and quality improvement, worked in arts administration and education, and had a successful career as a classical musician. 
Allie holds a master's degree in music performance from Westminster Choir College in Princeton, NJ, and bachelor's degrees in music and sociology/anthropology from Guilford College in Greensboro, NC.