CHRT works side by side with local, state, and national health policy and practice leaders.
We offer mixed methods research, backbone support, program evaluations, and actionable recommendations.
Publications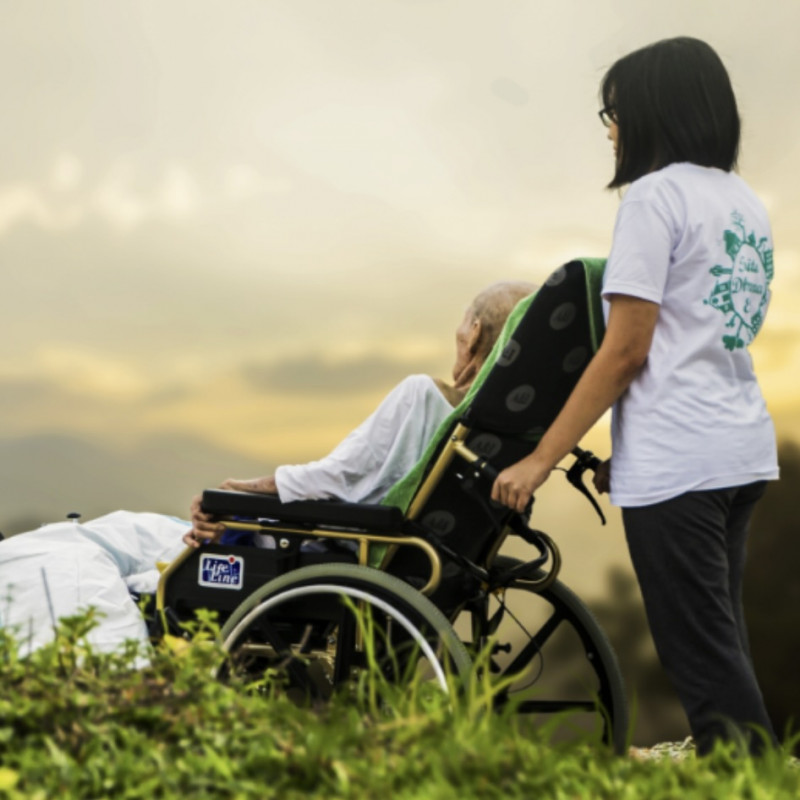 CHRT staff Marissa Rurka and Melissa Riba of the Center for Health and Research Transformation (CHRT), recently published a study in the peer-reviewed journal, Disabilities, on Organizations' perspectives on successful aging with long-term physical disability.  To best serve those aging with physical disabilities, organizations must understand what successful aging means for this population.  From October 2021 to May 2022, 128 organizat …
Read more >
Press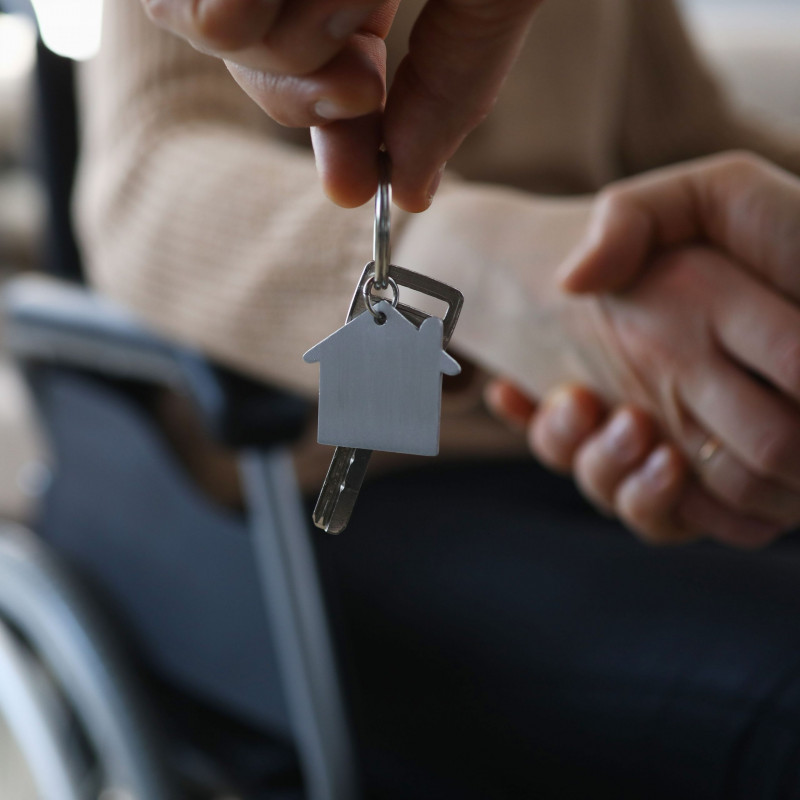 CHRT's Ayse Büyüktür, program manager for the MI Community Care (MiCC) program, recently spoke with MI Mental Health about the extensive work community health workers do to support the behavioral health needs of residents. Across the state, community mental health agencies enlist community health workers to extend their reach, writes reporter Rylee Barnsdale in "Community health workers bring mental health home." Washtenaw County Commun …
Read more >
CHRT News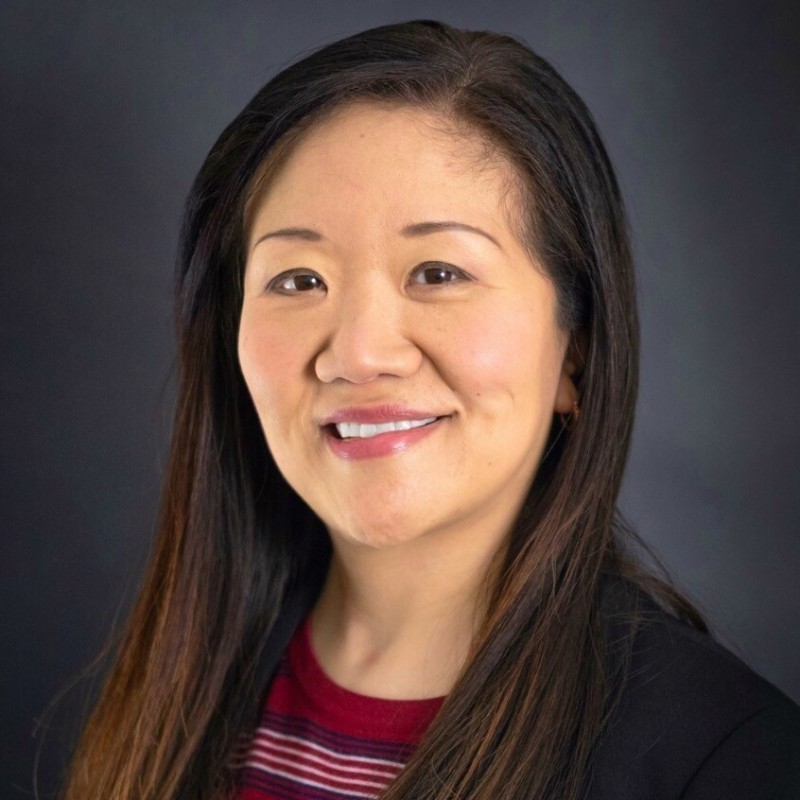 In March, the Center for Health and Research Transformation (CHRT) launched a new team focused on health and social equity. Though each of CHRT's teams applies a health and social equity lens to their projects, CHRT desired a specific team to manage major programs under the health and social equity banner, while offering support to clients in pursuit of more complex health and social equity initiatives.  CHRT brought programs such as MI …
Read more >
Health policy research, program evaluations, backbone support, and more.
We work side-by-side with clients to explore and remedy health policy and practice challenges.
Evidence-based recommendations to inform policy and practice.
Facilitating integration between health, mental health, and social service providers.
Backbone support to help multi-partner collaboratives achieve shared goals.
In pursuit of health equity
In 2021 CHRT produced a series of briefs to inform policymakers and practitioners about how to support caregivers, physicians, and communities throughout the pandemic; began a major Promotion of Health Equity initiative with partners across the state; completed a three-year national initiative focused on building equitable and thriving communities through integrated care; significantly advanced its focus on caregivers, who have faced tremendous stressors and setbacks during the pandemic; launched a demonstration project to provide home-based health and social care to seniors…