CHRT works side by side with local, state, and national health policy and practice leaders.
We offer mixed methods research, backbone support, program evaluations, and actionable recommendations.
Publications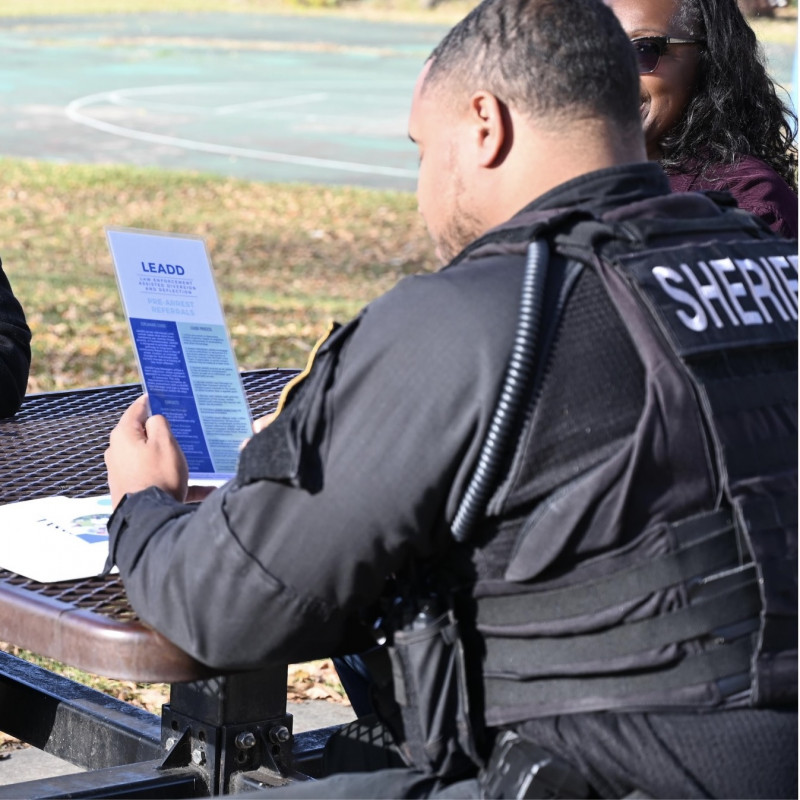 Pathways to reform in Michigan: A review of diversion, deflection, and reentry programs in Washtenaw County
The U.S. Department of Justice's 2017 report revealed alarming rates of mental health disorders among jail inmates, with 44 percent receiving such diagnoses. Local data from Washtenaw County's jail showed 20 percent with serious mental illness and 25 percent with substance use disorders. Despite this prevalence, jails lack resources to meet inmates' mental health needs, potentially worsened by discriminatory practices, implicit bias, overcrowding, and hostile e …
Read more >
Press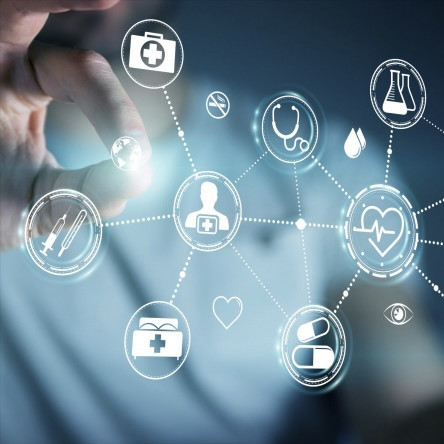 MiCC, Regional Health Collaboratives work to improve Michigan's behavioral healthcare
The Promotion of Health Equity Project engages six Regional Health Collaboratives — care coordination programs designed to improve a region's wellbeing – to address health-related social needs and establish a framework for statewide expansion.  A recent MI Mental Health Series article by Estelle Slootmaker, "Regional Health Collaboratives improving access to behavioral health services," discusses the goals of these six collaboratives and specifically highlights …
Read more >
CHRT News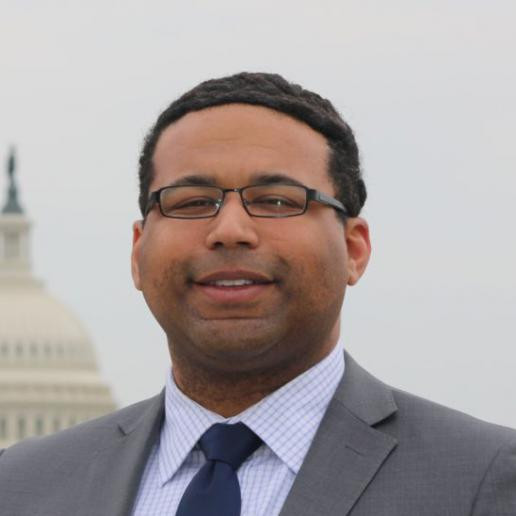 Joshua Traylor named executive director of the Center for Health and Research Transformation
Joshua Traylor, MPH, senior director at the Health Care Transformation Task Force in Washington, DC, has been named executive director of the Center for Health and Research Transformation (CHRT), an independent nonprofit policy center at the University of Michigan. Traylor will take the helm on November 1. "The board was unanimous and enthusiastic about selecting Joshua Traylor for the role of executive director," says Tony Denton, CHRT board chair and senior vi …
Read more >
Partnering for health & equity
In 2022, CHRT managed 42 active projects, provided $4.3 million to community organizations and project partners, trained 34 health policy and public health fellows, developed 10 publications on a range of pressing health policy challenges, gave 17 presentations to hundreds of policy and decision leaders, and was cited in 26 news stories. But those are just the numbers. Read our Impact Report to see the needs we addressed, the stakes for our community, the role we played, and the many people and organizations that made the work possible.
Health policy research, program evaluations, backbone support, and more.
We work side-by-side with clients to explore and remedy health policy and practice challenges.
Evidence-based recommendations to inform policy and practice.
Facilitating integration between health, mental health, and social service providers.
Backbone support to help multi-partner collaboratives achieve shared goals.