An all-star zoom tribute to Marianne Udow-Phillips
To commemorate Marianne's retirement from the executive director role, and to pay tribute to her many contributions to health across the state and nation, we've prepared a special zoom tribute with an all-star cast of colleagues, partners, and friends. Marianne will continue to serve as an advisor to CHRT after she retires from the executive director role at the end of December.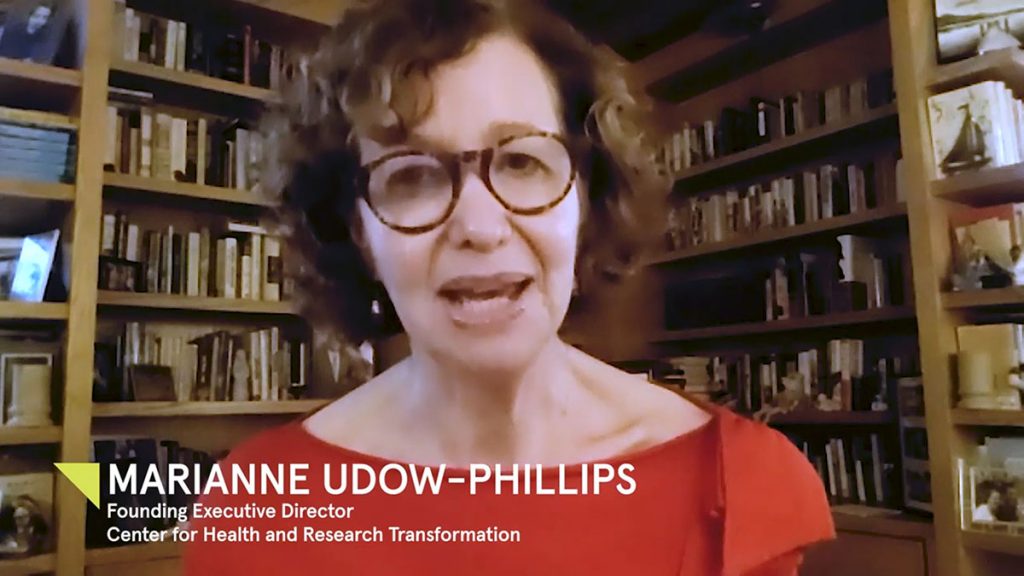 Recent work in health research, policy, and practice
Publications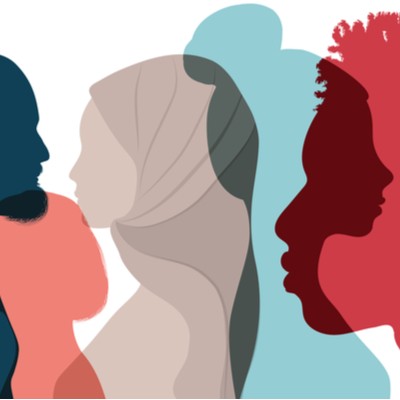 The federal application process to become a Certified Community Behavioral Health Clinic (CCBHC) in Michigan opened on December 29, 2020 and will close on March 1, 2021. What is a CCBHC? And why might you want to apply to become a CCBHC in MI before that March 1 deadline? The bipartisan Excellence in Mental Health Act of 2009, which was introduced by U.S. Senator Debbie Stabenow (MI), increased federal and financial support for hi …
Read more >
Press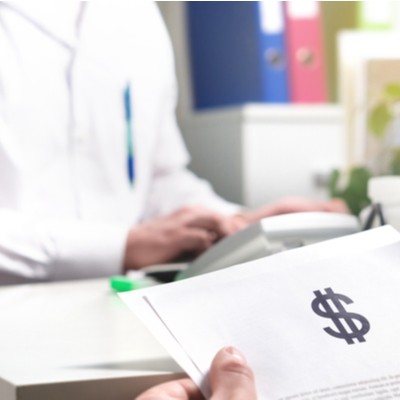 In a Detroit Free Press article, Trump rule forces Michigan hospitals to reveal secret prices, JC Reindl quotes Terrisca Des Jardins on the potential consequences of hospitals disclosing their prices. New rules, which took effect Jan. 1, require hospitals to disclose the rates they have negotiated with insurers–information that was previously secret. Most hospitals in southeast Michigan have complied. The Free Press found significant d …
Read more >
CHRT News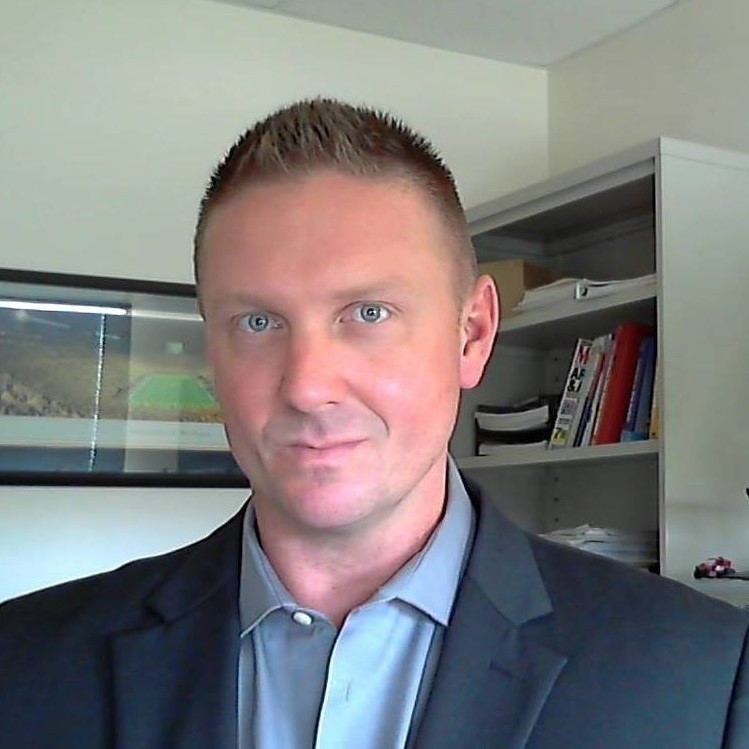 Dr. Mark Peterson, one of CHRT's 2019 health policy fellows, is in Mayo Clinic Proceedings with "Cerebral palsy grows up," arguing that more support is required for individuals with cerebral palsy (CP) and other childhood onset disabilities as they grow up. The population of adults with childhood onset disabilities has increased significantly, writes Peterson. While there is very little research on this population, we do know that adult …
Read more >
Partner with us for health research, consulting, and more
We provide health research, resources, and consulting services on a variety of topics.
View our rapid response coronavirus research papers for policy, decision leaders
Review our behavioral health workforce resources for rural leaders
Learn about our complimentary AskCHRT service for decision leaders, press
From health care to health
In 2019, CHRT staff engaged in a year-long strategic planning process, during which we reflected on the health policy and practice challenges we have addressed over the last several years and the impact we've had, and wish to have, in a range of areas including affordable care, behavioral health, healthy aging, and integration. To achieve this mission, we established three goals…