CHRT works side by side with local, state, and national health policy and practice leaders.
We offer mixed methods research, backbone support, program evaluations, and actionable recommendations.
Publications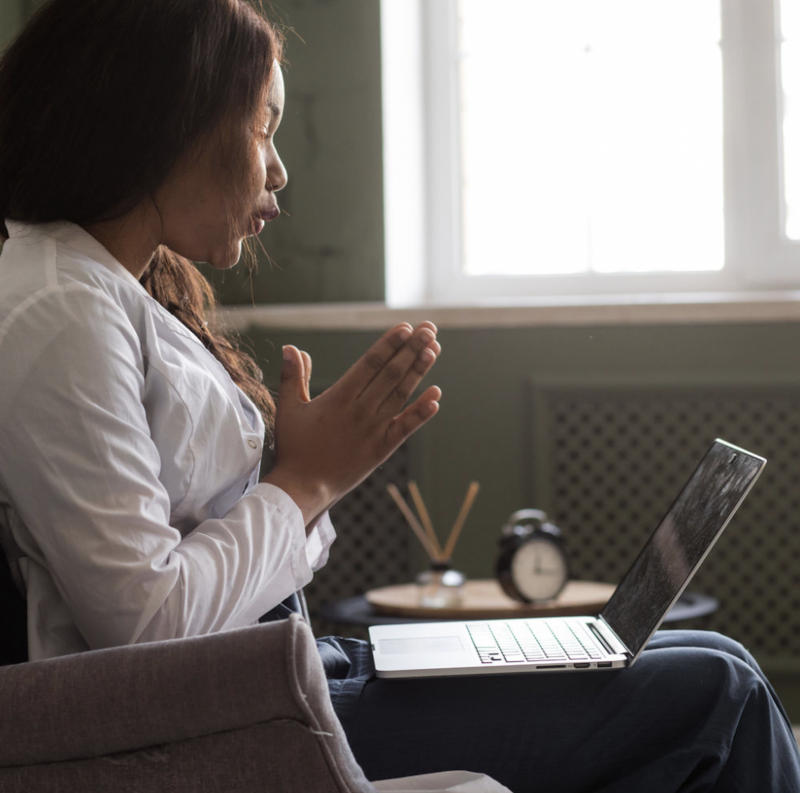 Support for behavioral health care providers is crucial, especially considering the significant stress and burnout they have experienced prior to and during the pandemic. To understand how to better support behavioral health care providers during public health emergencies, this study explores three topics. Burnout While the literature is limited, studies suggests that burnout can affect physical and mental health for ma …
Read more >
Press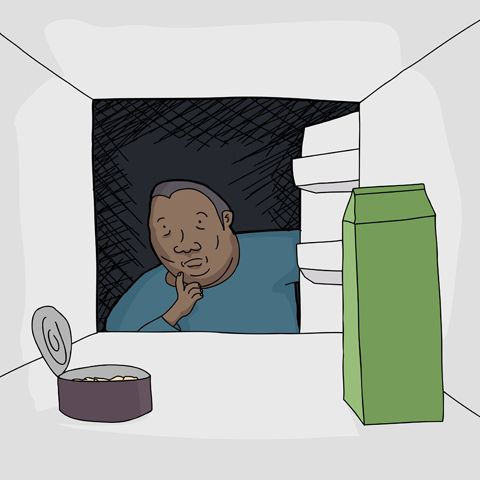 Marissa Rurka, a project manager on CHRT's research and evaluation team, joined Phil Knight, executive director of the Food Bank Council of Michigan, and Gerry Brisson, president and CEO of  the Gleaners Community Food Bank, for a conversation about how Michigan physicians screen patients for food insecurity, and what happens next. The Food First Michigan podcast (episode 91) is available online. During CHRT's most recent statewide surv …
Read more >
CHRT News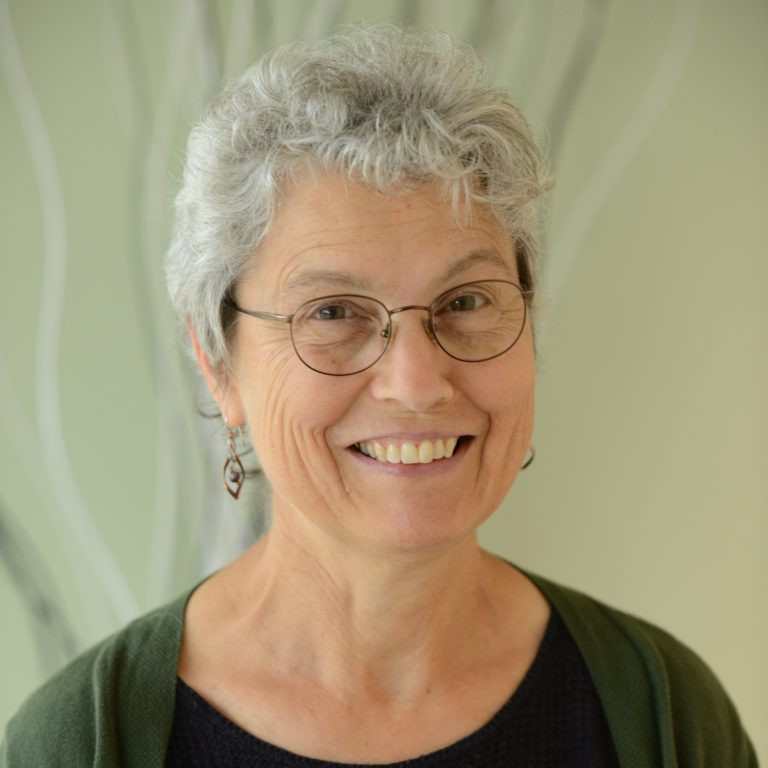 For over two years, Terrisca Des Jardins has led CHRT as executive director–advancing CHRT's portfolio and impact, maturing CHRT's fiscal and operational strength, and realizing significant advancements in diversity, equity, and inclusion. On February 1, Robyn Rontal, policy analytics director at CHRT, stepped into the role as interim executive director while CHRT's Board of Directors launched a search for a permanent replacement.   Des …
Read more >
Health policy research, program evaluations, backbone support, and more.
We work side-by-side with clients to explore and remedy health policy and practice challenges.
Evidence-based recommendations to inform policy and practice.
Facilitating integration between health, mental health, and social service providers.
Backbone support to help multi-partner collaboratives achieve shared goals.
In pursuit of health equity
In 2021 CHRT produced a series of briefs to inform policymakers and practitioners about how to support caregivers, physicians, and communities throughout the pandemic; began a major Promotion of Health Equity initiative with partners across the state; completed a three-year national initiative focused on building equitable and thriving communities through integrated care; significantly advanced its focus on caregivers, who have faced tremendous stressors and setbacks during the pandemic; launched a demonstration project to provide home-based health and social care to seniors…