CHRT works side by side with local, state, and national health policy and practice leaders.
We offer mixed methods research, backbone support, program evaluations, and actionable recommendations.
Publications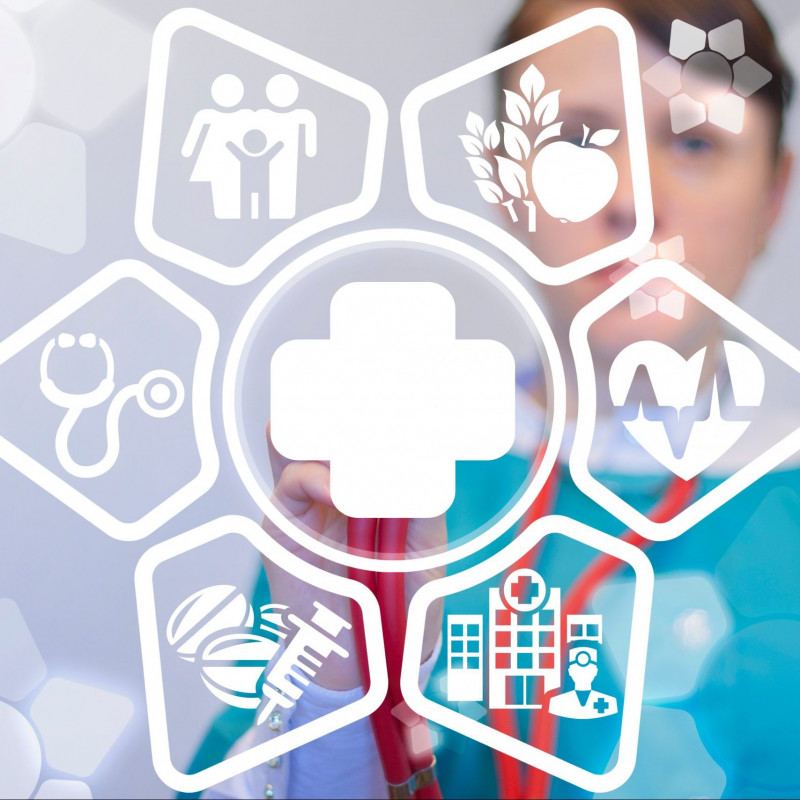 In a recent Health Affairs Forefront piece, Strengthening public health through collaboration with primary care: lessons from the states, CHRT's Nancy Baum and Samantha Iovan share key findings from research across four states: North Carolina, Oregon, Rhode Island, and Washington. These four states were selected based on the authors' previous research, which identified these states as innovators in their work to connect public health an …
Read more >
Press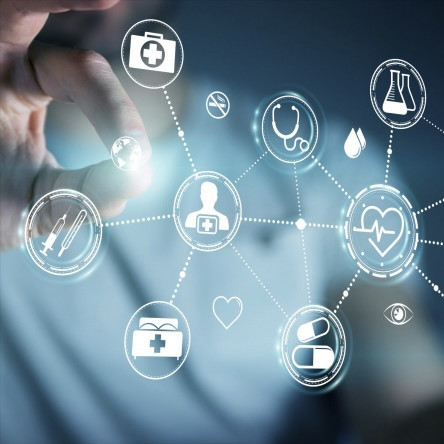 The Promotion of Health Equity Project engages six Regional Health Collaboratives — care coordination programs designed to improve a region's wellbeing – to address health-related social needs and establish a framework for statewide expansion.  A recent MI Mental Health Series article by Estelle Slootmaker, "Regional Health Collaboratives improving access to behavioral health services," discusses the goals of these six collaboratives an …
Read more >
CHRT News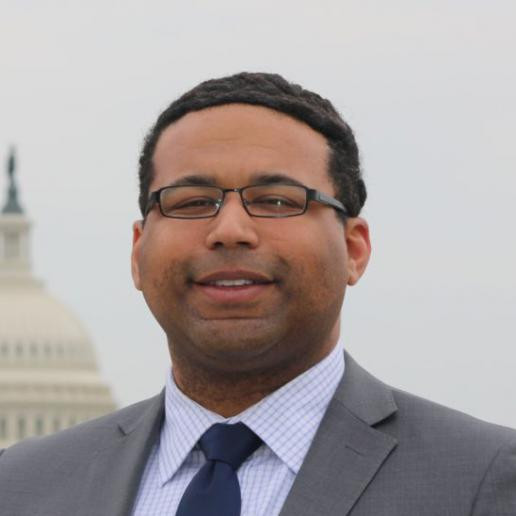 Joshua Traylor, MPH, senior director at the Health Care Transformation Task Force in Washington, DC, has been named executive director of the Center for Health and Research Transformation (CHRT), an independent nonprofit policy center at the University of Michigan. Traylor will take the helm on November 1. "The board was unanimous and enthusiastic about selecting Joshua Traylor for the role of executive director," says Tony Denton, CHRT …
Read more >
Health policy research, program evaluations, backbone support, and more.
We work side-by-side with clients to explore and remedy health policy and practice challenges.
Evidence-based recommendations to inform policy and practice.
Facilitating integration between health, mental health, and social service providers.
Backbone support to help multi-partner collaboratives achieve shared goals.
In pursuit of health equity
In 2021 CHRT produced a series of briefs to inform policymakers and practitioners about how to support caregivers, physicians, and communities throughout the pandemic; began a major Promotion of Health Equity initiative with partners across the state; completed a three-year national initiative focused on building equitable and thriving communities through integrated care; significantly advanced its focus on caregivers, who have faced tremendous stressors and setbacks during the pandemic; launched a demonstration project to provide home-based health and social care to seniors…