CHRT works side by side with local, state, and national health policy and practice leaders.
We offer mixed methods research, backbone support, program evaluations, and actionable recommendations.
Publications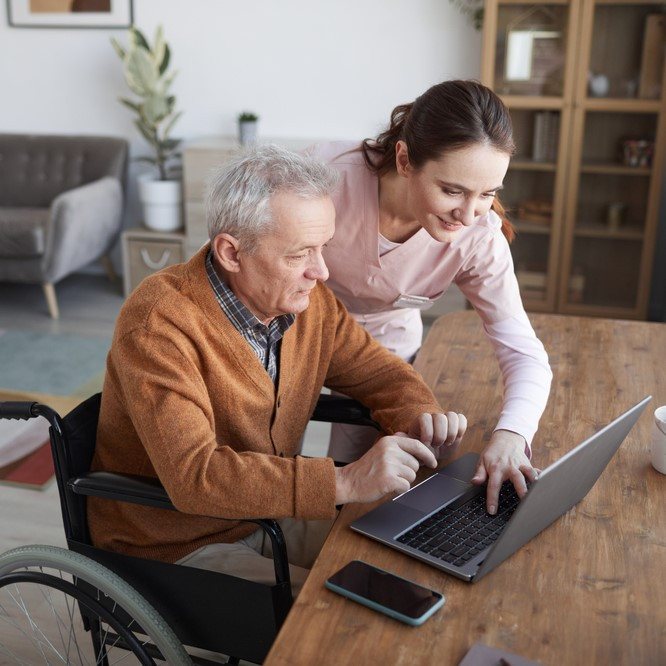 Telehealth was a lifeline for people with disabilities during the COVID-19 pandemic. Federal and state policy changes allowed clinics, health systems, and providers to expand telehealth services, which benefitted people with disabilities. People with disabilities, approximately one in every four Americans, are six times more likely to have ten or more physician visits and five times more likely to be admitted to a hospital. S …
Read more >
Press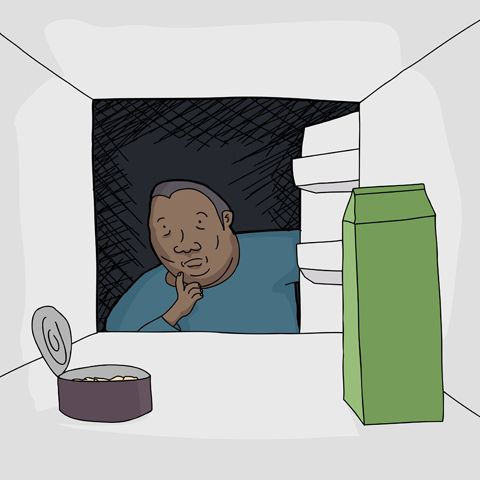 Marissa Rurka, a project manager on CHRT's research and evaluation team, joined Phil Knight, executive director of the Food Bank Council of Michigan, and Gerry Brisson, president and CEO of  the Gleaners Community Food Bank, for a conversation about how Michigan physicians screen patients for food insecurity, and what happens next. The Food First Michigan podcast (episode 91) is available online. During CHRT's most recent statewide surv …
Read more >
CHRT News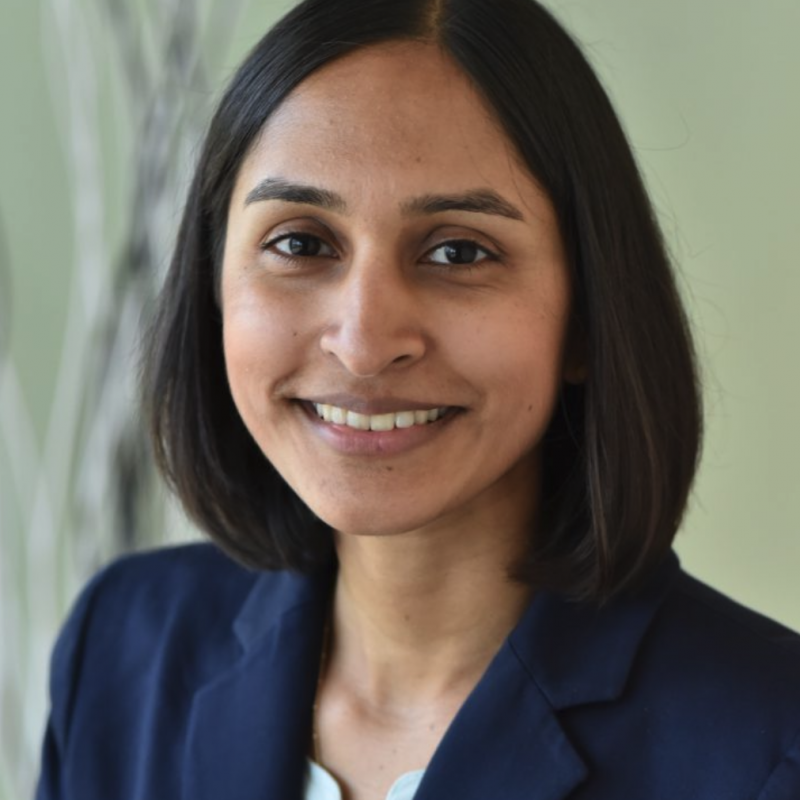 In June, CHRT Board of Directors member Renu Tipirneni received the Jerome W. Conn Award for Excellence in Research from the University of Michigan Department of Internal Medicine. Dr. Tipirneni is an assistant professor at the medical school. Her research focuses on health reform, Medicaid policy, healthy aging, and social determinants of health.  Her current research includes evaluating Michigan's Medicaid expansion and work requireme …
Read more >
Health policy research, program evaluations, backbone support, and more.
We work side-by-side with clients to explore and remedy health policy and practice challenges.
Evidence-based recommendations to inform policy and practice.
Facilitating integration between health, mental health, and social service providers.
Backbone support to help multi-partner collaboratives achieve shared goals.