Recent work in health research, policy, and practice
Publications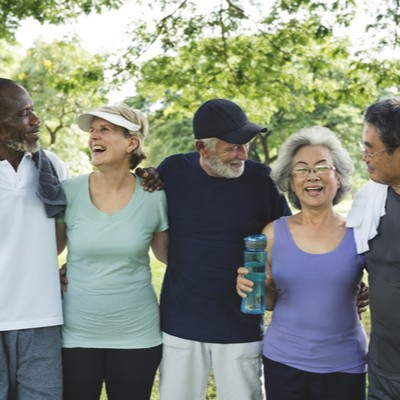 Washtenaw County seniors are a rapidly growing population, expected to more than double by 2014. And many face everyday challenges—such as social isolation, food insecurity, and transportation. In 2018, the Vital Seniors Initiative, managed by the Ann Arbor Area Community Foundation (AAACF) and funded by the Glacier Hills Legacy Fund, was developed to address these challenges. Over $1 million in grants were awarded to four local organiz …
Read more >
Press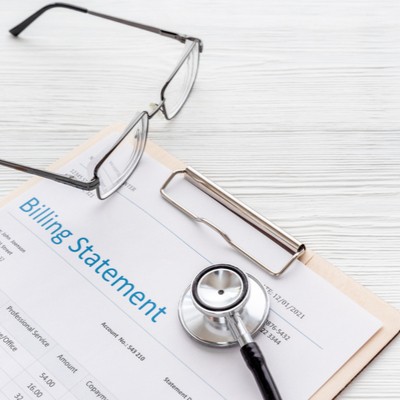 Bridge Michigan's Robin Erb and Makayla Coffee quote Melissa Riba, director of research and evaluation at the Center for Health and Research Transformation (CHRT), in "Costs rising for Michigan COVID care with return of deductibles, copays." The story discusses an upcoming shift in patient cost burden for COVID-related illnesses—costs that have largely been waived by Michigan's largest insurers for more than a year, ensuring that patien …
Read more >
CHRT News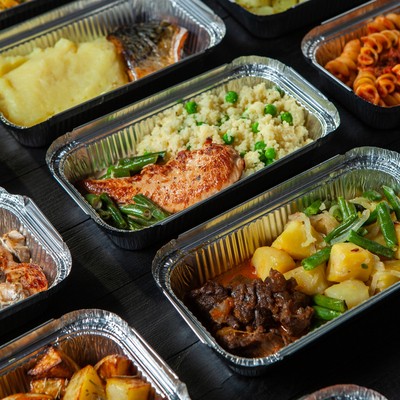 The Center for Health and Research Transformation at the University of Michigan has recently received grants from the federal Administration for Community Living and the Ann Arbor Area Community Foundation to expand and enhance a local collaborative that provides medically tailored meals, and referrals to home and community-based services, to vulnerable seniors and individuals with disabilities.
Read more >
Partner with us for health research, consulting, and more
We provide health research, resources, and consulting services on a variety of topics.
Meet the CHRT team and learn about the diverse expertise of our staff.
Review our behavioral health workforce resources for rural leaders
Learn about our complimentary AskCHRT service for decision leaders, press