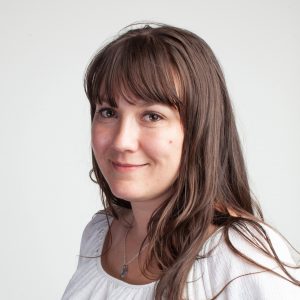 Amanda Sears
Director of planning and special projects , The Senior Alliance
Amanda Sears is director of planning and special projects at The Senior Alliance. She leads advocacy efforts, which include growing and mentoring the internal advocacy team, developing and implementing advocacy strategies, drafting The Senior Alliance's annual advocacy platform, participating in advocacy coalitions, building relationships with elected officials from the local to federal level, and tracking and analyzing bills and public policy issues related to older adult health and wellbeing. 
Sears joined The Senior Alliance in October of 2022, bringing with her more than a decade of nonprofit leadership experience focused on expanding access to and availability of older adult and caregiving services. As the content expert on family and unpaid caregiving issues at the Area Agency on Aging 1-B for 11 years, Sears was deeply involved in public policy analysis and advocacy initiatives. She researched caregiver needs, developed a tool for communities to use to advocate for increased caregiver support, and identified public policy issues needing to be addressed to improve caregiver and older adult health and wellbeing. 
Before working with older adults, Sears supported families experiencing or at risk of homelessness. She holds a bachelor of arts in English from Wayne State University. Sears serves as a trustee of the Royal Oak Civic Foundation.