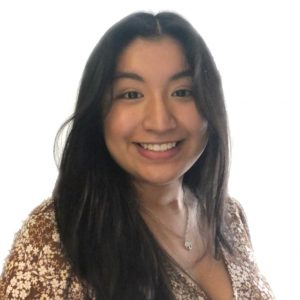 Education
BS candidate, Williams College
Amy Martinez
CHRT Intern
Amy Martinez is a part of the University of Michigan School of Public Health, Future Public Health Leaders Program (FPHLP), completing her field placement with CHRT. Her focus is on Medicaid and Marketplace enrollment locally. Specifically, she is developing an outreach strategy for immigrant populations in Washtenaw County.
Prior to joining CHRT, she served as a public health intern in the Berkshire Area Health Education Center (AHEC). There, she helped develop mental health and COVID-related programming for improving healthcare professionals' relationships with themselves and patients during and post-pandemic.
Amy is currently pursuing her bachelor's degree in psychology and public health at Williams College, located in Williamstown, MA.