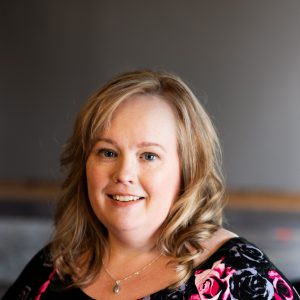 Dr. Carrie Gray
Healthcare strategist , Rural northern Michigan
Dr. Carrie Gray recently completed her doctorate in healthcare administration at Central Michigan University. Her studies included time spent learning at the National Institutes of Health, the Centers for Disease Control, the World Health Organization, and the German and Swedish health care systems in Berlin and Stockholm. She is pursuing leadership roles at healthcare organizations in rural northern Michigan.
Gray has nearly twenty years of healthcare policy, public affairs, and strategy experience and has worked on strategy and advocacy for hospitals, rural health centers, and physician organizations in Colorado and Michigan. She has worked for the Colorado Primary Care Association, the Colorado SCHIP program and Trinity Health. She served as director of strategy and business intelligence for a physician organization where her role focused on data analysis and research to improve outcomes. Prior to that, she was an industry consultant providing strategic planning, business development, and project management to hospitals. In Colorado, she worked at Centura Health, Colorado's largest healthcare organization. At Centura, she was part of the project management team that guided the design and construction of three new hospitals. 
Gray is passionate about healthcare access for all. She has an in-depth working knowledge of healthcare policy for the medically underserved including Medicare, Medicaid, and the State Children's Health Insurance Program (SCHIP) enrollees. In addition to her doctorate, Gray holds an MBA from the University of Colorado and a bachelor's degree in health studies from Michigan State University.