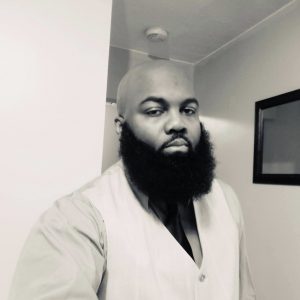 Eric J. Donald, PhD
Fatherhood coordinator , Detroit Health Department
Eric J. Donald, PhD, is a fatherhood coordinator, providing family-centered services at the Detroit Health Department (DHD). Donald develops and maintains relationships with members of the Detroit community. He also facilitates groups and forums to educate, enrich, and empower fathers and father figures in Detroit.
Before joining the DHD, Donald was an independent consultant conducting research related to fatherhood topics and fatherhood based curriculums, and facilitating adventure based therapy groups.
Donald holds a bachelor's degree in health care management and master's in human services from Bellevue University, and a doctorate in psychology from Northcentral University.