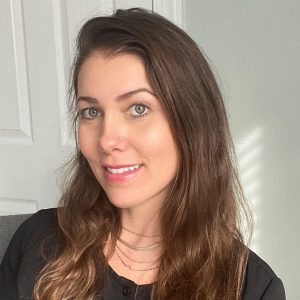 CHRT Teams
Administration
Flavia Shuck
Senior Administrative Assistant
Flavia Shuck is a senior administrative assistant for the Center for Health Research Transformation (CHRT). She is responsible for supporting CHRT's team with office operations and projects.
Prior to joining CHRT, Flavia was an administrative assistant at the Physician Organization of Michigan Accountable Care Organization (POM ACO). Flavia grew up in Brazil and also previously served as the public relations officer for the Governor of Curitiba.
Flavia received a bachelor's degree in journalism and an MBA in Business Communication from Universidade Tuiuti do Parana.