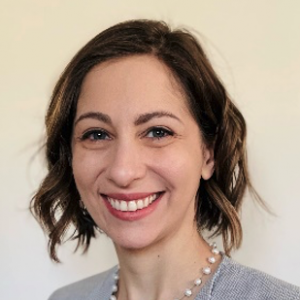 Education
BA, Michigan State University
Marina Wyrzykowski
Legislative Analyst , Michigan Department of Health and Human Services (MDHHS)
Marina Wyrzykowski is a legislative analyst for the Michigan Department of Health and Human Services (MDHHS). As part of the MDHHS liaison office, Wyrzykowski works with Michigan House of Representatives and Michigan Senate members and
staff, the executive office of the governor, key stakeholders,
and internal experts on policy and legislation related to health and human services.
Prior to joining MDHHS in 2018, Wyrzykowski developed her state government experience in the Michigan House of Representatives
as a legislative assistant, supporting State Representative Robert Kosowski, and serving the constituents of the district.
Wyrzykowski earned her bachelor of arts in political science from Michigan State University Honors College and completed a student internship in the Michigan House of Representatives through the Michigan Government Semester Program.