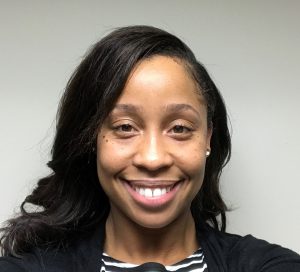 Tracy Winston
Policy Advisor , Michigan House of Representatives
Tracy Winston is a policy adviser for the Michigan House of Representatives where she covers health and insurance policy issues. Before joining the Michigan Legislature in 2016, Winston served as the committee director on defense and veterans' affairs for the Texas House of Representatives.  Within the committee, she also covered health and education policy.
Prior to legislative work, Tracy provided discounted legal services to indigent clients focusing on family law, probate, and contract law.  Tracy has gained extensive knowledge about insurance while serving as in-house counsel for a pharmacy benefit manager insurance company.
Tracy earned her bachelor's degree is psychology from Hope College and her law degree from Thomas M. Cooley Law and attended the University of Houston to pursue a master's degree in health law. A Lansing native, Tracy is a product of the Lansing School District.