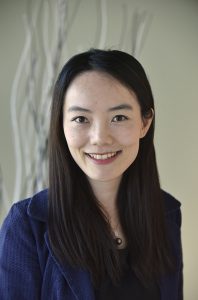 Education
MPH, University of Michigan
Yi Mao
Project Manager , Michigan Multipayer Initiative (MMI)
Yi Mao is a project manager for the Michigan Multipayer Initiative (MMI), where she oversees administration and implementation.
Prior to joining MMI, Yi served as a program specialist for the University of Michigan Health System and Peking University Health Science Center Joint Institute where she supported and evaluated multiple research collaborations.
Yi holds a master's degree in health management and policy from the University of Michigan School of Public Health and a bachelor's degree in medicine from Fudan University.