CHRT Fellow Dr. Romesh Nalliah warns against dental opioid prescriptions in American Journal of Preventive Medicine study covered by U.S. News
June 10, 2021 | U.S. News and World Report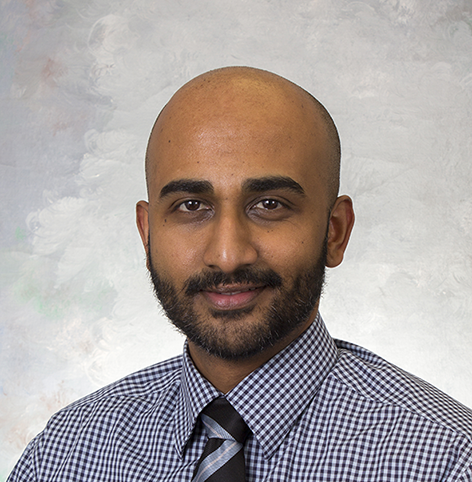 CHRT Health Policy fellow Dr. Romesh Nalliah recently published an article entitled "Dental Opioid Prescriptions and Overdose Risk in Patients and Their Families" in the American Journal of Preventative Medicine.
Dental opioid prescriptions are one of the most widely used medications for chronic pain. When a patient receives a dental procedure, such as a tooth extraction or root canal, they are often given an opioid prescription to treat their pain. These medications can be very beneficial for treating chronic pain, but there are also many potential side effects that patients should be aware of before taking them.
The study analyzed data from 8.5 million Americans who received dental work between 2011 and 2018. They found that the overall rate of opioid overdoses was 2.5 times higher among patients who filled an opioid prescription after their procedure compared to those who did not. The rate of overdose among family members of the dental patient was also higher if the patient filled an opioid prescription: 1.7 per 10,000 procedures versus 1 per 10,000 procedures.
U.S. News covered the study in a story by Robert Preidt titled Opioids After Dental Work May Be Dangerous. The story quoted Dr. Nalliah saying, "When a dentist, like me, prescribes an opioid to a patient I am putting their entire family at risk of overdose. Dentists should consider, if the family concerned was yours, would you take that risk?"
Dr. Romesh Nalliah is a former CHRT Health Policy Fellow, associate dean for patient services, and clinical professor of dentistry at the U-M School of Dentistry.