CHRT on Michigan Radio: More changes needed for Michigan's COVID-19 response in nursing homes
September 8, 2020 | In The Media, Michigan Radio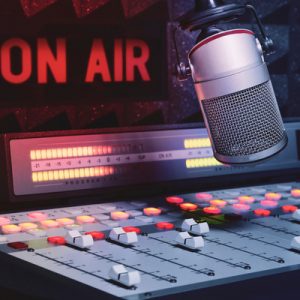 In New report suggests more changes needed for Michigan's COVID-19 response in nursing homes, Michigan Radio journalist Will Callan talks with CHRT Founding Executive Director Marianne Udow-Phillips about a CHRT report published in September, 2020 that examines "how Michigan's health department could better manage COVID-19 in nursing homes."
The report, Keeping nursing home residents safe and advancing health in light of COVID-19, compares Michigan's COVID-19 response to similar efforts in other states, and makes a number of recommendations, including providing additional support for nursing home staff with more training resources and extra pay.
Callan's discussion with Udow-Phillips also focuses on the report's finding that nursing homes that had strong relationships with local hospitals did a better job of controlling infections. "But not all nursing homes have that," said Udow-Phillips. "So we are recommending strengthening and formalizing those relationships."
Read the entire Michigan Radio story here….