CHRT on WJR's Guy Gordon Show: Findings from a study of Michigan's COVID-19 nursing home policy  
September 9, 2020 | In The Media, The Guy Gordon Show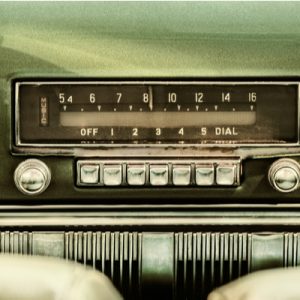 During the September 9 Guy Gordon Show on WJR Radio, CHRT Founding Executive Director Marianne Udow-Phillips shared findings from the new CHRT report, Keeping nursing home residents safe and advancing health in light of COVID-19.
In his introduction, Gordon recognizes CHRT's emphasis on evidence-based findings in the report. "There's a new study by the Center for Health and Research Transformation that took a very analytical approach to data," Gordon noted.
Gordon was also interested in legislative concern about the state's early policy of sending some recovered COVID-19 patients back to nursing homes, and whether that practice had then contributed to the spread of COVID-19 among non-hospitalized nursing home residents. "We don't have any evidence right now in the data we've looked at that there in fact was spread within nursing homes themselves," said Udow-Phillips.
Udow-Phillips went on to point out that the CHRT report did find room for improvement. "We think the whole system can be made better, certainly in Michigan and nationally as well, and we've made 50 recommendations going forward for things that we think can be improved."
The research emphasizes the necessity for continuing support and monitoring, in order to give nursing facilities the tools they need to effectively manage the pandemic. It also suggests that while creating regulations and processes for monitoring visitors, staffing, and PPE in nursing homes, the state should take into account the experiences of other states.