MLive cites CHRT's study on the impact of long COVID on Michiganders
June 19, 2022 | In The Media, MLive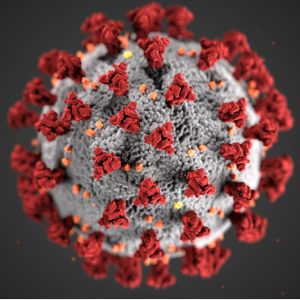 In this article, MLive summarizes research findings about long COVID, and cites CHRT's study on the disease impact on Michiganders and Michigan's economy.
"We want to raise an alarm, raise a flag to say 'hey, this is potentially going to be and could be a really big deal for policymakers, for the state, for the economy, for the health care system and we need to be prepared," said Melissa Riba, research and evaluation director.
CHRT'S STUDY MAIN FINDINGS ARE:
One in three Michiganders with COVID-19 are "long haulers" or someone experiencing long COVID.
15% of men and 55% of women identified as long haulers.
Michiganders with diabetes were two times more likely to report long COVID.