Working remotely to stem the spread of coronavirus, but fully operational and looking forward to hearing from you
March 16, 2020 | CHRT News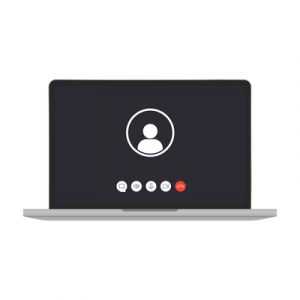 To stem the spread of coronavirus, CHRT staff members are working remotely and have moved our team, client, and work group meetings to telephone and virtual platforms.
However, we are fully operational throughout this crisis and are always happy to speak with our clients and colleagues.
To reach key administrative staff, email chrt-info@umich.edu. Or connect with our individual staff members directly by visiting our team page.