Working remotely to stem the spread of coronavirus, but fully operational and looking forward to hearing from you
March 16, 2020 | CHRT News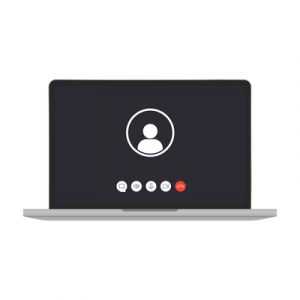 Globally, the COVID-19 pandemic has significantly affected the way people work. In order to reduce the spread of the virus, many businesses have adapted remote work models as a result of social distancing and quarantines.
The CHRT team has adapted to this new normal and is working remotely and have moved our team, client, and workgroup meetings to telephone and virtual platforms.
Despite the challenges posed by this situation, the CHRT team is fully operational throughout this crisis and is always happy to speak with our clients and colleagues.
To reach key administrative staff, email chrt-info@umich.edu. Or connect with our individual staff members directly by visiting our team page.
As the COVID-19 pandemic continues to impact the way we live and work, businesses and organizations must adapt to the new reality of remote work. At CHRT, we are committed to continuing our work and offering excellent support to our clients and colleagues, even as we adjust to these unprecedented circumstances.
We will continue to use virtual platforms to stay connected with our clients and colleagues, and our team members remain available to assist and support you in any way possible.
Together, we can navigate this challenging time and emerge stronger on the other side.