Care transitions: Best practices and evidence-based programs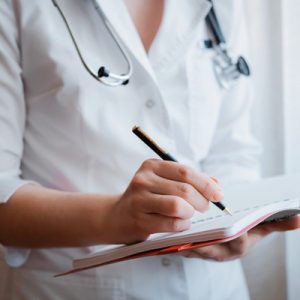 Poorly coordinated care transitions from the hospital to other care settings cost an estimated $12 billion to $44 billion per year. Poor transitions also often result in poor health outcomes. The most common adverse effects associated with poor transitions are injuries due to medication errors, complications from procedures, infections, and falls.
Many providers are focused on improving transitions, due in part to reimbursement changes under the Affordable Care Act. This paper summarizes best practices in care transitions, including:
comprehensive discharge planning,
sending discharge summaries to outpatient providers,
assessing financial barriers to filling prescriptions,
using a "teach back" method to ensure patient understanding,
following up with outpatient providers, and more.
Related readings:
Hearing aids might reduce dementia risk says research by Elham Mahmoudi, a 2019 Health Policy Fellow