An in-depth look at six cost containment programs in the Affordable Care Act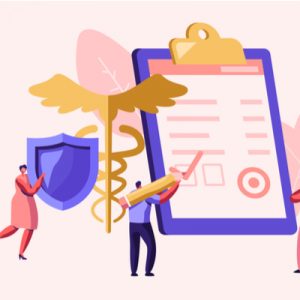 This paper describes six cost-containment policies or initiatives included in the Affordable Care Act (ACA) that target how health care is delivered and the growth of health care costs. A summary of the implementation occurring in Michigan is also provided.
The policies or initiatives explored in depth here are:
Accountable Care Organizations
Hospital-Acquired Conditions
Value-Based Purchasing
Hospital Readmission Reductions Program
Center for Medicare and Medicaid Innovation
Program Integrity
An accountable care organization (ACO), for example, is a network of providers clinically and financially responsible for the entire continuum of care for a group of patients. Depending on the arrangement, providers, hospitals, and health insurers may share responsibility for the patient's care. Following the passage of the ACA, the Centers for Medicare & Medicaid Services (CMS) began developing programs for Medicare providers using the ACO model
There has been much discussion of the coverage provisions of the ACA but the law also includes robust cost containment provisions. Although each of the policies highlighted here is in nascent stages of implementation, all are premised on prior demonstration programs or experiments in the public and private sectors. Evidence currently available for these policies and initiatives, such as the ACOs discussed earlier, currently points to moderate effectiveness in reducing costs, and at least some successes in improving quality. Many of these initiatives may be synergistic, together creating a more significant effect on the delivery system than each individually.