An introduction to health care payment reform: Research foundations, implementation, operational strengths and challenges
November 11, 2013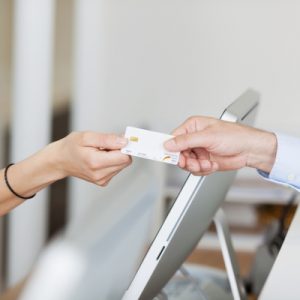 Policymakers across the country are currently engaged in discussions on how to improve the way that health care providers are paid for the services they deliver. These discussions involve how to shift payment systems away from traditional fee for services and toward rewarding providers that achieve excellent outcomes and deliver value to their patients. While both private and public payers are implementing significant changes, much of the focus of payment reform is on pilot programs and demonstrations in the Affordable Care Act (ACA), such as accountable care organizations (ACOs), value-based purchasing, and bundled payments.
Bundled payments, which focus on all the procedures involved in a single medical episode rather than considering these items individually, are now receiving serious attention as a way to improve quality at lower costs under the new Medicare Bundled Payment for Care Program, authorized by the ACA. In contrast, many other payers are moving forward with payment reform strategies, such as ACOs and value-based purchasing, which emphasize provider performance at the population level.
This paper takes a close look at these two broad types of payment strategies, including, their research foundations, how they have been implemented in the past, and their operational strengths and challenges. Due to the variation of health care delivery systems, not all payment strategies are appropriate for every medical condition. Appendix Figures 1 and 2 summarize the characteristics of different strategies and how they may be targeted to different types of medical episodes.