Backbone Organizations: What they do, and why they matter – Nancy Baum
March 30, 2020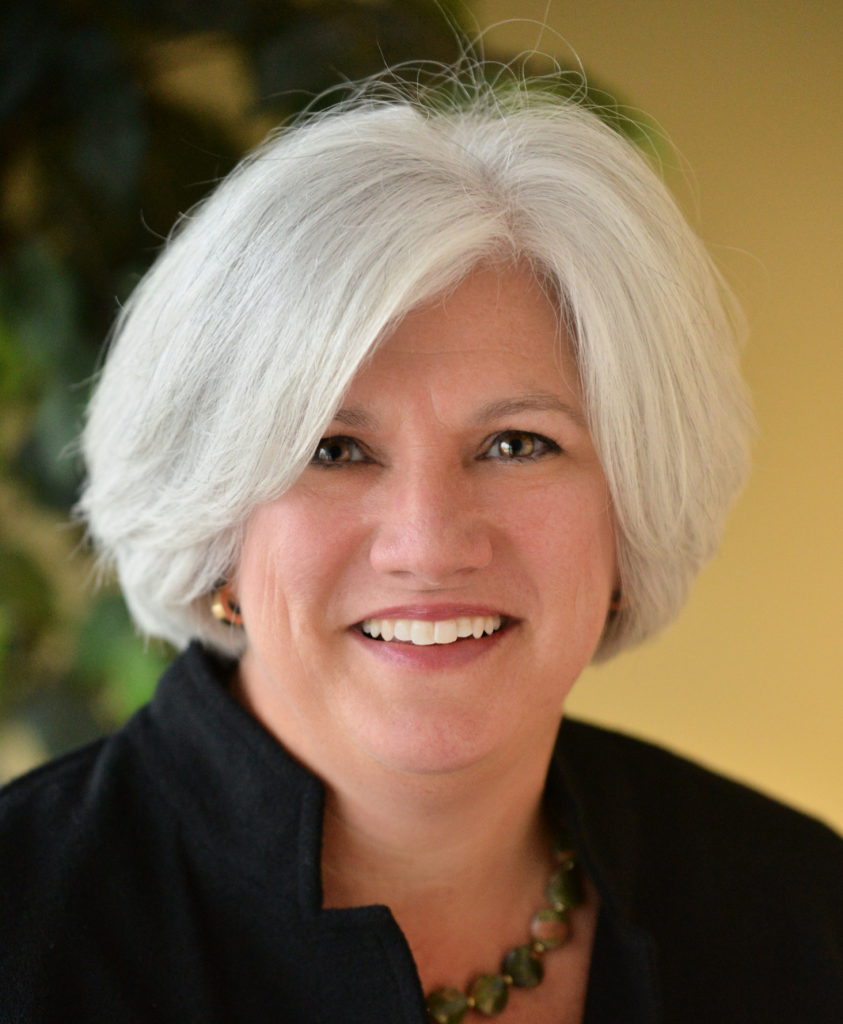 At CHRT, we devote much of our time to policy analysis, research and evaluation, and project management. More recently, as our emphasis on collective impact has grown, CHRT is expanding our role as a backbone organization. So what does it mean to be a backbone organization, and why does it matter?
One way to conceptualize a backbone organization is that its goal is not to work one-on-one with individuals or organizations, but to create a broader understanding of what a community needs and provide capacity to address those needs in the community. Backbone work is accomplished working among multiple organizations in a community, rather than between two entities, as might occur in project management or traditional consulting work.
Until very recently, foundations and other organizations historically hadn't funded the infrastructure necessary for this type of coalition work. Now, as government agencies and NGOs increasingly recognize the interconnectedness of multiple factors affecting the health of people and communities, support for the work of backbone organizations is growing. Backbone work provides both infrastructure and context for mission-based organizations, and can help focus efforts taking place across entire communities and among those community organizations.
CHRT's work with the State Innovation Model (SIM) is one example of the role a backbone organization can play in facilitating collaborative efforts to reach shared goals across regions and organizations. CHRT's job with the SIM is, in part, to help develop key strategies and provide capacity to align resources so that regional partners – social service and health organizations in two counties – can achieve their specific missions as service providers while working together to focus on the needs of their shared clients. In the case of the SIM, care management services are provided to individuals who have high health and social needs to help them achieve their health goals and to reduce reliance on emergency departments.
As we collect and aggregate partner data locally we can start to see what the need is at a community level and measure collective impact of our joint work. We can also disaggregate the data in nuanced ways to pinpoint specific challenges key populations face and identify best practices that help our partners better address those specific needs. Similarly, in the process of facilitating the collaborative approach, we learn how to help the organizations we work with more effectively carry out their complementary work. The vantage point and capacity of a backbone organization helps local organizations that individually deal with housing, or food insecurity, or complex health care to talk to each other, collaborate, and work more efficiently together for the good of the individual.
The perspective and expertise of a backbone organization also extends beyond the ability to connect and synergize mission-driven organizations with differing core competencies. As collective work becomes more effective through better insight into process and practice, backbone organizations like CHRT also help ensure that funders understand what the partners are addressing in their community, what's working, and where further efforts should be focused. Backbone organizations can provide expertise in budgets, offer administrative capacity and resources, create summary documents or presentations, and implement convenings to make it easier for foundations and legislative allies to support regional collaborations and tout the results of ongoing public, private or non-profit investments.This level of backbone work provides the partners with crucial resources to make the case for longer-term sustainability.
To learn more about CHRT's backbone work, policy analysis, research and evaluation click here.