The gift of simplicity means a lot. It means even more in the midst of coronavirus.
March 19, 2020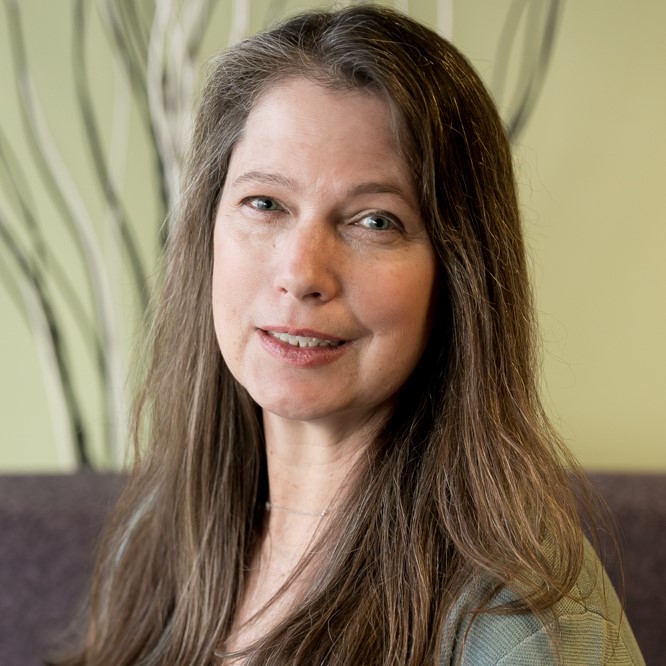 When it comes to business, simplicity is the rule.
Amazon lets you buy with a single click. The App Store lets you do it with a print. And you can sign up for discounts at your favorite stores with an email address–no name, no phone number, no hassle.
But when it comes to government–particularly when it comes to government aid for people and families in poverty–simplicity is too often the exception.
I recently learned that Michigan is trying to buck that trend. And as a professional communicator watching from the sidelines as coronavirus threatens the livelihood of hourly workers and business owners across the state, that makes me proud to be a Michigander.
Last summer, the Michigan Department of Health and Human Services launched a "Simple Gifts' contest for its staff. The department-wide competition encouraged staff members to submit ideas that would make it less challenging for Michiganders to apply for government aid.
Some 331 entries were submitted to streamline and improve the application process for healthcare coverage, emergency housing, food assistance, cash assistance, and other basic aids for those who are struggling financially.
Jennifer Bellini, an eligibility specialist from Ingham County, suggested updating verification checklists with plain language to make it easier for clients to understand requirements.
Stacy Kiger, an eligibility specialist from Genesee County, suggested making a computer and printer available at each county office so clients could print off the documents and forms they needed to complete their applications.
Angela LaLonde, a registration support staff member from Iosco County, suggested implementing live chat on the MiBridges website for quicker responses to client questions.
Emily Luther, a family independence manager from Macomb County, suggested adding an option to pay by phone to the toll-free line for MiChild, a health insurance program for Michigan's working families.
The suggestions went on and on. And they were good ones. Really good.
In January, more than 30 Michigan Department of Health and Human Services employees were honored for their winning ideas at a celebratory lunch at the George W. Romney Building near the State Capitol.
"We aim to simplify everything we do and the winning Simple Gift ideas advance that goal," said MDHHS Director Robert Gordon at the luncheon. "We will implement as many as we can as quickly as we can."
Already, the state has simplified asset tests for several assistance programs, and I hope to see more of these ideas implemented in the weeks ahead.
Luke Shaefer, director of Poverty Solutions at the University of Michigan, warns that with virus-related social distancing policies "many low-earning hourly workers don't have the option to work remotely, and this unexpected change in income will exacerbate challenges for families working hard to make ends meet."
Small food and financial supports could go a long way toward helping those families weather this time. But to apply, families will need to navigate paperwork, procedures, and protocols that have been tooled, retooled, and complexified by generations of administrations.
Streamlining these applications, and making sure they can be completed quickly and easily online or over the phone, would be a win for everyone–government and workers alike.