Insurance companies are no longer waiving cost-sharing for COVID hospitalizations. Seems fair to me.
October 1, 2021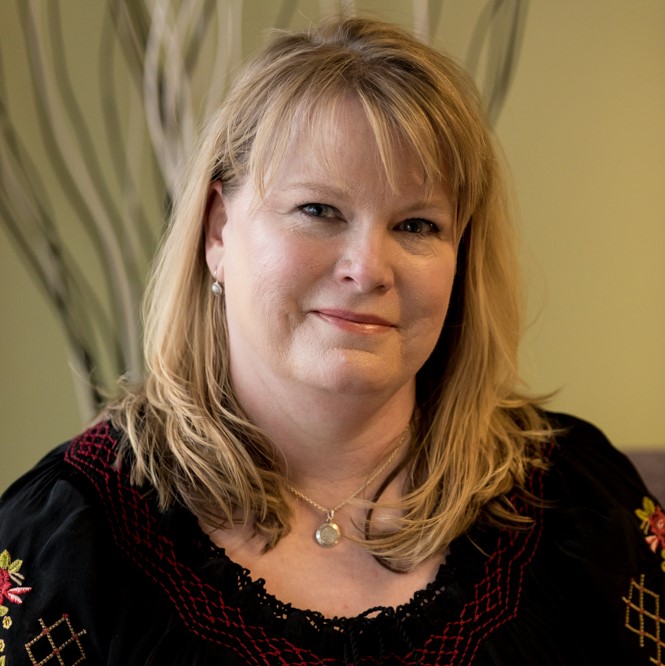 In the early stages of the COVID-19 pandemic, insurers stopped charging their members for COVID-related hospitalizations.
Partly, that was just common sense. Charging copays and deductibles in the middle of a global pandemic–when people were sick and worried and losing their jobs–would have discouraged people from seeking care.
But insurers were also in a really good financial position to waive those fees.
People were continuing to pay their premiums while delaying routine care, skipping wellness visits, postponing preventive screenings, and generally toughing it out until the coast was clear. All of that saved insurers money.
Now, consumers seem surprised that insurance companies are planning to reinstate copays and deductibles during a significant COVID-19 surge. I'm not entirely sure why that's surprising.
As research and evaluation director at the Michigan-based Center for Health and Research Transformation (CHRT), I have seen the data and heard the stories. And it shows that over 90 percent of the folks who are really sick–the ones who are crowding hospital ICUs and EDs–are unvaccinated. And that's a situation that's easily remedied.
Vaccines are safe, free, and plentiful. Plus they're highly effective at protecting us from COVID-19.
Sure, there have been breakthrough infections among the vaccinated. But the evidence demonstrates that people who are vaccinated have less severe symptoms, and are less likely to end up in the hospital costing insurers a ton of money.
A recent Kaiser Family Foundation study shows that in Michigan, only 1.6 percent of new COVID infections are occurring among the fully vaccinated. And even among those relatively rare cases, incidence of serious illness or hospitalization is practically zero (.01 percent to be precise).
In the U.S., health insurance isn't a human right; it's a market commodity.
Whether we believe that's right or wrong, our health care system is built on a very basic capitalist principle–provide a good or service and try to make money doing it.
Unvaccinated COVID-19 hospitalizations cost the U.S. health system $2.3 billion in June and July 2021. And if costs exceed what insurers anticipated, or result in excessive uncompensated care for hospitals, who do you think will make up for it? We all will: Through higher premiums and cost sharing requirements; through increased hospital charges. Vaccines can save money–for insurers, for individuals, and for society. It's as simple as that.
Waiving copays and deductibles at the start of the pandemic was a way for insurers to encourage members to take care of themselves and others by seeking necessary care. Reinstituting copays and deductibles is a way for insurers to encourage members to take care of themselves and others by getting vaccinated.
We've already done a lot to incentivize people to get vaccinated.
There are free donuts, cash payouts, scholarship lotteries, free transportation.
We're now starting to see vaccination requirements at work and play. I just uploaded a photo of my own vaccination card, and my daughter (who is also vaccinated) tells me that you can't see Harry Styles at Little Caesars Arena in September unless you can show you're vaccinated (for those of you with a Harry fan in your household, you know this is a really big deal).
Penalties are the logical next step. We've tried the 'carrot'; now it's time for the 'stick' to encourage (some might say 'force') individuals to get vaccinated. Health insurers might not deny coverage, but they can definitely make it more expensive to make the choice to remain unvaccinated. That's health insurance 101.
—
This blog post originally appeared in The Detroit News on September 3, 2021 (Op-ed: Insurers are driving up the price of staying unvaccinated)