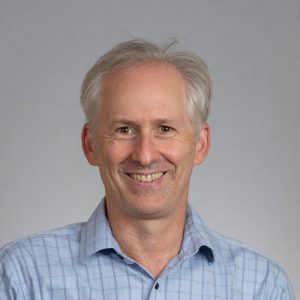 Dr. Geoffrey Hoffman
Gerontologist and health services researcher , University of Michigan School of Nursing
Dr. Geoffrey Hoffman gerontologist and health services researcher. His research focuses on quality of care and Medicare policies affecting physical functioning and safety for older adults. Specific topics of interest include the prevalence, risks, and outcomes associated with fall injuries; implications of family and friend caregiving for older adult injury prevention, well-being, and interactions with the healthcare system; and how Medicare reimbursements influence older individuals' long-term functioning, safety, and care patterns.
Hoffman completed a Presidential Management Fellowship, working first at the VA's Central Office in the Office of Geriatrics in Health and then at the Congressional Research Service (CRS). He was hired by CRS as a data analyst, working during the drafting of the Affordable Care Act, writing reports on Medicare and Medicaid, and answering congressional staffer questions. At the VA, he helped implement and evaluate home based primary care and medical foster home.
Hoffman's earlier work focused heavily on older adult injuries (related to falls) and family caregiving. He is now merging those interests, in increasing examinations of how policies interact with outcomes not typically assessed by healthcare, insurance entities, and policymakers, yet which matter to older adults. 
Hoffman received his bachelor's from Harvard University and his master's in public health and PhD at the UCLA Fielding School of Public Health. In 2017, he completed a post-doc at the University of Michigan School of Nursing.