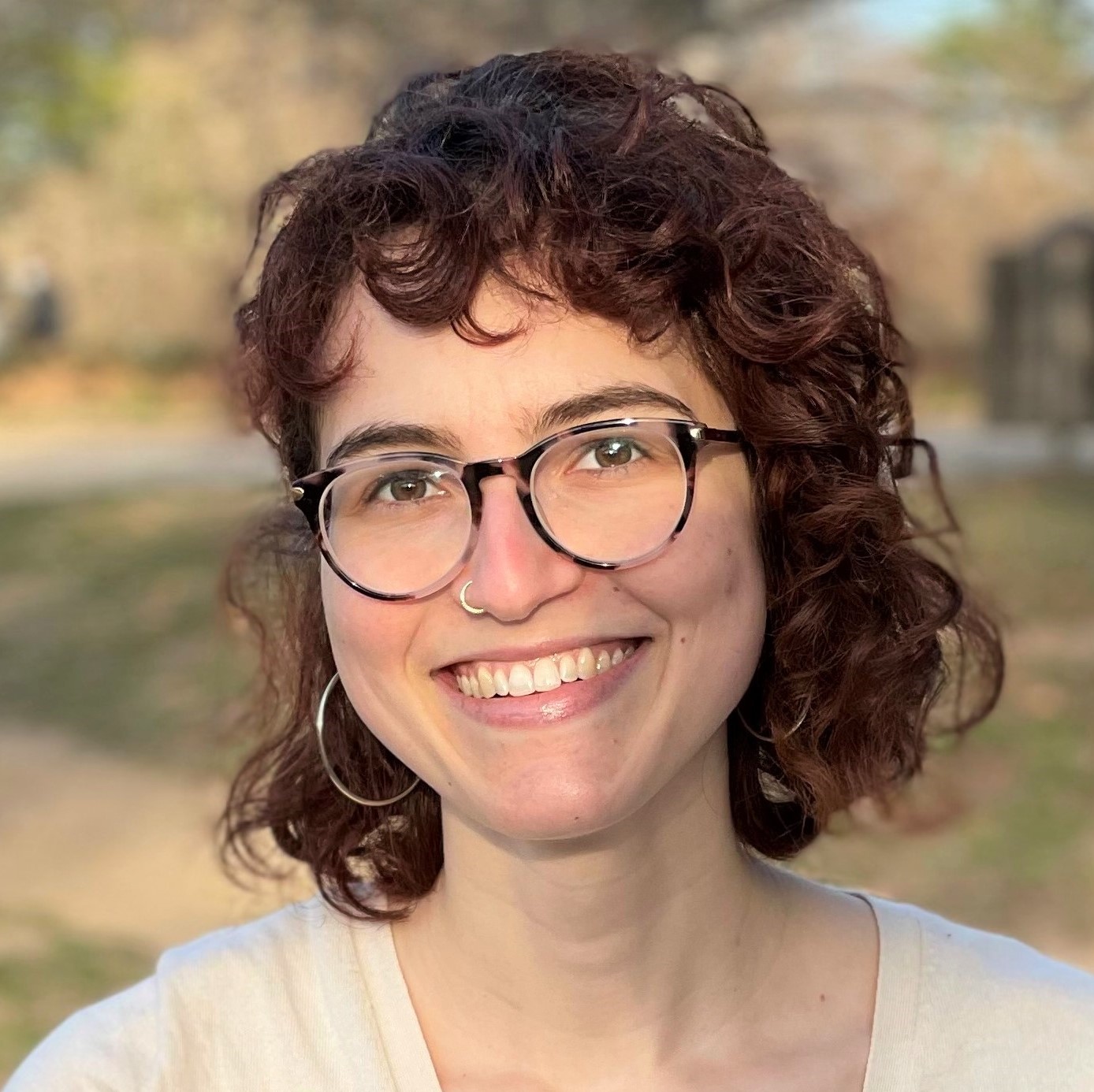 Education
MPH, Johns Hopkins
Emma Golub
Senior Analyst
Emma Golub (she/her) is a senior policy analyst at CHRT. She conducts research and analysis on Medicaid long-term care programs, social determinants of health, and other health policy issues in Michigan and across the United States.
Prior to joining CHRT, Emma worked in global public health at Abt Associates, where she focused on private sector engagement for health, sexual and reproductive health, HIV, health equity, and the Middle East region. Her work at Abt included an assessment of private sector engagement in South Africa's and India's HIV responses and a landscape analysis of the private health sector in the Middle East and North Africa. Emma's public health career began in Amman, Jordan, on a project working to improve health outcomes for women and children. She is passionate about U.S. and global health and health equity.
Emma has a Master of Public Health from Johns Hopkins and a Bachelor of Arts from Wesleyan University in American Studies and Middle Eastern Studies.