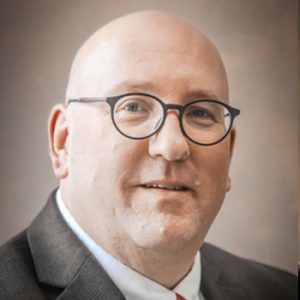 Greg Toutant, MS Ed
CEO , Great Lakes Recovery Centers
Greg Toutant, MS Ed,  has worked at Great Lakes Recovery Centers for the past 20 years, with the last 13 years serving in the position of CEO.  He has over 27 years' experience working in the field of addiction and behavioral health treatment services.
He is a graduate of Northern Michigan University and also the University of Wisconsin-River Falls, with a Masters Degree in Clinical Counseling.  Greg holds certification as a Certified Advanced Alcohol and Drug Counselor and Certified Clinical Supervisor.  For the past 17 years, Greg has also been a behavioral health program survey for the international accreditation body, CARF (Commission on Accreditation of Rehabilitation Facilities).
In addition to work with Great Lakes Recovery Centers, Greg has been an active member of the Provider Alliance (Community Mental Health Association of Michigan) and in the creation of Recovery Centers of Michigan, LLC.  He has actively serviced on several boards including the Marquette County Community Corrections Board, Negaunee Public Schools, Negaunee Area Community Fund, Mitchell United Methodist Church, Upper Peninsula Mental Health Advisory Committee, and the Upper Peninsula Steering Team for the Michigan Department of Corrections Offender Success Program.