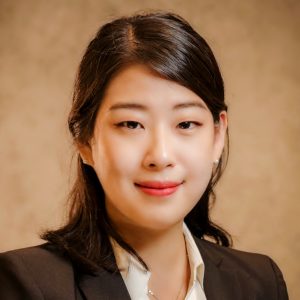 CHRT Teams
Administration
Education
Master's degree, Rochester Institute of Technology
Lisa Jeun
Senior Accountant
Lisa Jeun is a senior accountant at CHRT, responsible for managing all accounts payable and accounts receivable. She also prepares the monthly and year-end financial reports and maintains records and schedules required for annual external audit and tax reporting.
Prior to joining CHRT, Jeun worked as a staff accountant for a logistics company where she gained experience in general accounting process and various billing process with multiple automative industries and warehouse service such as Ford, Hyundai, Magna, and Kroger. During her graduate work at Rochester Institute of Technology, she was involved in a research project that investigated tax audit risk, consequences, aggressive behavior, and ethics of compliance.
Jeun holds a master's degree in accounting from the Rochester Institute of Technology, and dual bachelor's degree in accounting from Eastern Michigan University and Keimyung University, South Korea.