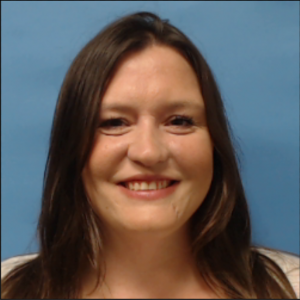 Lori Dey
Budget director, majority party , Michigan Senate
Lori Dey is the budget director for the Michigan Senate Majority policy staff and has worked in the Michigan legislature since 2009, in both the House and Senate chambers.
Previously, Dey was the legislative director for Michigan Senator Dayna Polehanki, for whom she developed a legislative agenda focusing on public education, environmental protection, and public safety. Dey worked as a legislative aide from 2009-2010 for former Majority Floor Leader Kathy Angerer and from 2011-2015 for former Representative George T. Darany. From 2016-2020, she served former Representative Kristy Pagan as her legislative director and from 2021-2022, she was the legislative director for Representative Julie Rogers. 
Dey has worked on a variety of policy topics, but she particularly enjoys the appropriations process. She firmly believes that strong public policy, especially policies surrounding public health, can shape the future of our state and better our communities. Prior to serving in the legislature, Dey interned in the executive office for former Governor Granholm. She has a degree in journalism from Michigan State University, specializing in public relations.