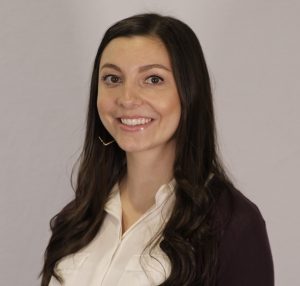 Education
Bachelors, Loyola University Chicago
Madeline Mehall
Health Policy Intern
Madeline Mehall is a Master of Public Health candidate at Wayne State University. She received her Bachelor's at Loyola University Chicago in Health Systems Management.
Madeline is completing her MPH Practicum at CHRT, and is supporting The Kresge Foundation's health and human services integration project. She is helping to develop an assessment tool that will measure where project grantees are at in their integration efforts at the community level.
Madeline works at Michigan Medicine in the Complex Care Management Program as a Care Manager Assistant. In this role, she assists Michigan Medicine providers in delivering comprehensive services to high need, high utilizing, and low income patients with complex medical, mental health, social, and physical resource needs. She hopes to leverage what she has learned from her Practicum at CHRT and in her work at Michigan Medicine to work towards eliminating health disparities and promoting health equity.