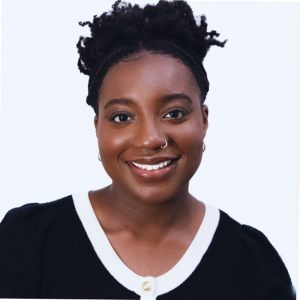 Nailah Henry
Health Policy Analyst
Nailah Henry is an analyst on the health policy team at CHRT. She is committed to public health education, community health engagement, and advancing the understanding of health disparities.
Henry has worked as an associate clinical research coordinator at Michigan Medicine and as a research assistant at Wayne State University and the University of Michigan.
She holds a master's degree and bachelor's degree in public health from Wayne State University.