CHRT Rebecca Copeland Internship 
May 17, 2022 | CHRT News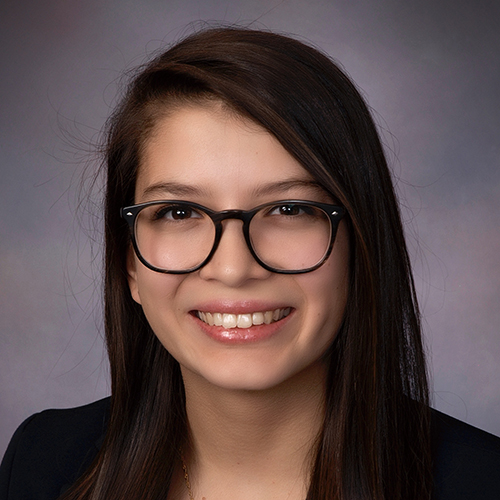 Holly Quivera Teague, MPH, a health behavior and health education graduate from the University of Michigan (UM) School of Public Health (spring '22), is the 2022 CHRT Rebecca Copeland Memorial Intern. She will join CHRT's health policy team on June 1st, supporting a number of projects that address social needs to improve health and reduce health inequities.
"Our approach to health and health care is anything but equitable and I hope to contribute toward work that questions why that is and how to improve it," says Quivera Teague. "I'm especially passionate about reducing health disparities and moving upstream to target the root causes of these disparities."
With this internship, Quivera Teague also seeks to address the gap between academic training and practice in the field: 
"I'm really looking forward to working toward tangible outcomes. In school everything can be so theoretical and research-based that it can feel overwhelming to enter the field of public health… There is only so much that mock work can do to [help students] prepare for working through complex problems, and I think an internship is a great way to dive into the web of policy-related work and to still have some structured support and guidance."
About the CHRT Rebecca Copeland Memorial Internship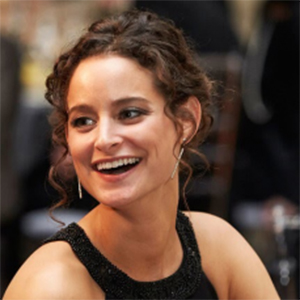 Rebecca Copeland was a dual degree student in public health and public policy at the University of Michigan, and graduated with an MPP and an MPH in the spring of 2021. Because of her deep interest in working to improve population health by addressing social needs, she sought out mentorship from Terrisca Des Jardins who, at the time, was chief operating officer of the Physician Organization of Michigan Accountable Care Organization (POM ACO), and is now CHRT's executive director.

"Rebecca was deeply committed to improving health, health care and social justice," says Des Jardins. "She brought enthusiasm and excellence to analysis of important health policy issues and inspired those alongside whom she worked."
Des Jardins describes Copeland as "a wonderful human being who brought excellence and critical thinking to everything she did. She was demanding of herself and others, and society and health care delivery. She was thoughtful, kind and caring. She also had a wicked sense of humor."
At CHRT, Copeland did an internship with Nancy Baum, CHRT's health policy director. She worked mainly on projects related to improving the public mental health system. "Her energy was amazing," says Baum. "Rebecca showed us just how valuable interns can be in an organization like ours. When an intern is both smart and dedicated to making systems better to improve health, as Rebecca was, they are a real asset," says Baum.
Rebecca Copeland passed away in July 2021, and CHRT honors her memory by offering the Rebecca Copeland Internship to students at the Gerald R. Ford School of Public Policy.