In Crain's Detroit: CHRT's examination of Michigan's nursing home hub strategy in response to the COVID-19 crisis
September 8, 2020 | Crain's Detroit, In The Media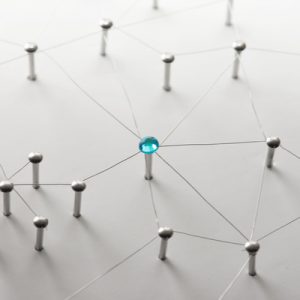 In a September 8 article Report: Smaller percentage of nursing home residents died of COVID-19 in Michigan than national average, Crain's healthcare writer Jay Greene talks with CHRT Founding Executive Director Marianne Udow-Phillips about CHRT's examination of the state of Michigan's nursing home hub strategy in response to the COVID-19 crisis.
"We collectively believe that the state's strategy was appropriate when taken during the peak of the surge to establish nursing home hubs and transfer patients from hospitals (when patients) were no longer in need of hospital-level care," Udow-Phillips tells Crains.
Greene also notes that the CHRT report — funded by the Michigan Health Endowment Fund – was the product of data analysis and numerous interviews with national policy experts, state administrators, and nursing home leaders, along with hospital and clinical leaders to identify best practices.
The article goes on to point out that the CHRT report also focuses on improvements going forward.
"Overall, CHRT issued 50 recommendations for improvement, covering structural, process, access, and operational improvements, to help Michigan and other states prepare long-term care facilities, including nursing homes, for a potential resurgence."
The report emphasizes the significance of communication and cooperation between nursing facilities, state agencies, and public health officials as well as the necessity of proper staffing, testing, and personal protective equipment. The report also emphasizes the need to prioritize the mental health and social needs of nursing home residents during the pandemic.