CHRT cited in State of Reform: long COVID's effect on physical, mental, and financial health of Michiganders
May 26, 2022 | State of Reform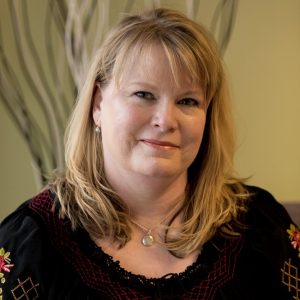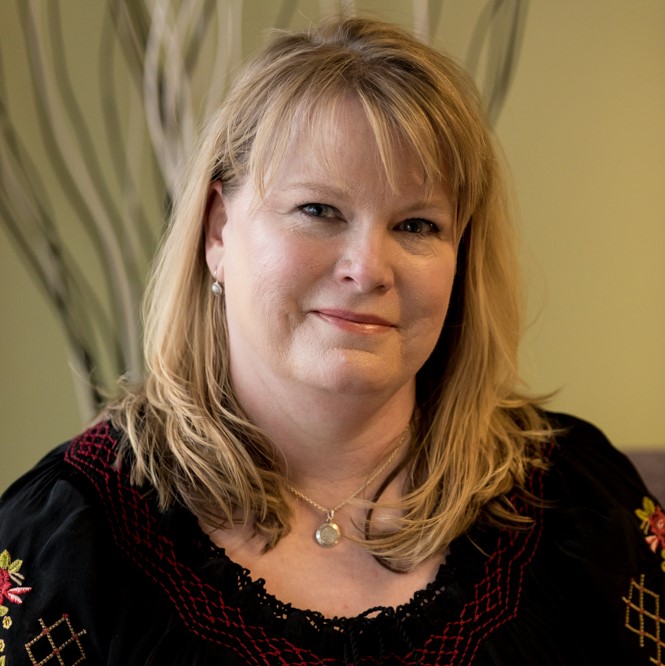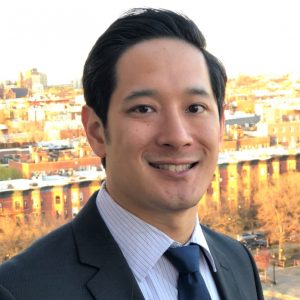 State of Reform features CHRT's research on the impact of long COVID in Michigan.
"Long COVID is still all so new and it's all new territory. We're still learning and understanding what the effects of the virus are on physical health, mental health well-being, and financial and economic well-being," said Melissa Riba, Research and Evaluation Director of CHRT. "We are seeing the intersection of long COVID, income disparities, and gender disparities."
Main findings are:
1 in 3 Michiganders with COVID-19 are "long haulers" or someone experiencing long COVID.
15% of men and 55% of women identified as long haulers.
Michiganders with diabetes were 2 times more likely to report long COVID.
"Depending on how many future cases of COVID exist, it likely could creep to a million or even exceed a million in the long term," said Jonathan Tsao, a CHRT data analyst, lead author of this brief.
READ THE STATE OF REFORM ARTICLE