Michigan Advance features CHRT interim report on Michigan's COVID-19 nursing home hub strategy
September 8, 2020 | In The Media, Michigan Advance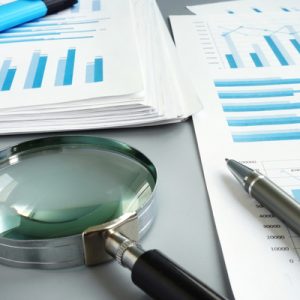 In Michigan's handling of COVID-19 in nursing homes fares better than national average, Michigan Advance writer Allison Donahue covers a recent CHRT study which found that the state is reporting fewer COVID-19-related deaths in nursing homes than the national average and that the state's "hub" strategy has been effective.
The CHRT report — Keeping nursing home residents safe and advancing health in light of COVID-19 — was written after extensive data analysis, a comprehensive exploration of peer-reviewed literature, and numerous interviews with national policy experts, state administrators, and nursing home leaders, along with hospital and clinical leaders.
Donahue notes that "Michigan's handling of the COVID-19 crisis in nursing homes has been under scrutiny from the GOP-led Legislature. The U.S. Department of Justice (DOJ) requested that Gov. Gretchen Whitmer submit data related to nursing homes and COVID-19 deaths last month along with other Democratic governors."
The article goes on to point out that at the press conference detailing CHRT's summary report, Michigan Department of Health and Human Services Director Robert Gordon said "If you look at the evidence together, it says the opposite of the criticisms."
According to CHRT's analysis, the percentage of deaths among nursing home residents with COVID-19 was considerably lower in Michigan's nursing home hubs than in the state's non-hub nursing homes — 17.4% in hubs compared to 26% in non-hubs.