Nancy Baum's Q&A with "State of Reform"
February 22, 2022 | In The Media, State of Reform
Nancy Baum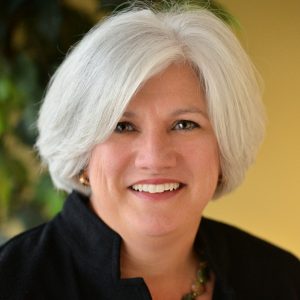 is the health policy director at CHRT. In this Q&A, she discusses CHRT's latest research projects, behavioral health legislation, and the future of Medicaid enrollment in Michigan.
Baum starts her interview by explaining how the end of the public health emergency might result in a very high disenrollment rate in Medicaid.
"At the end of the public health emergency, states have 12 months where they can figure out exactly who is no longer going to qualify for Medicaid. During that time, there are opportunities for communities to come together to try to keep as many people enrolled as possible."
She also further discusses Michigan's behavioral health system and changes that are being proposed in the legislature. Social determinants of health and care services coordination are at the forefront of her current work at CHRT.
Baum also talked about projects that are related to addressing social determinants of health (SDOH).
"So we've had incentives in Michigan for physician organizations and health systems to begin to collect some data from patients about what their social needs are. We're just starting to really put some shape around how we share that SDOH data and how we coordinate care between people in community-based organizations.""
Baum was asked by SOR about what she thinks of the specialty integrated plan legislation being discussed.
"There's decades of evidence that show integrating physical and behavioral health care services for individuals really matters."