Affordable Care Act sign-ups surge in Michigan, uninsured rate hovers just above 5%
January 27, 2022 | Detroit Free Press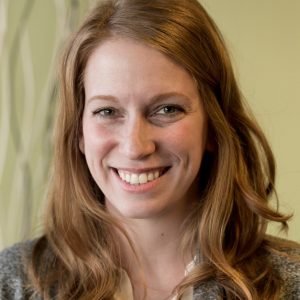 More Michiganders signed up for 2022 health insurance during the federal government's recent open enrollment period for the Healthcare.gov marketplace than any year since 2017, and the estimated number of uninsured people in the state continues to hover just above 5%.
That was up nearly 14% from last year's open enrollment numbers, which followed a shorter enrollment period that ended Dec. 15 in 2020, according to a federal report.
Policy experts attribute this surge to temporarily more generous premium and deductible subsidies that came with the $1.9 trillion American Rescue Plan relief package that President Joe Biden signed last March. This subsidy expansion will expire at the end of the year.
The Detroit Free Press reported on the change, and quoted Samantha Iovan, senior health policy project manager at CHRT.
"That was definitely the biggest change and why we saw such high enrollment this year," said Iovan. "Previously, you consistently would see people who were getting plans that were 20% of their household income. So that was a big change that made more people eligible for subsidies."
About 50% of people nationwide are eligible for the Silver Plan, which Iovan noted many people consider to be the best coverage for the most affordable cost.