Reduce administrative burden of work rules to prevent mass health coverage losses, by Udow-Phillips & Shaefer
July 15, 2019 | Crain's Detroit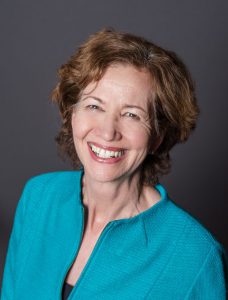 Healthcare is an essential human right, and the ability to access it without undue hardship is critical for individuals and society as a whole. Unfortunately, administrative burdens and complex work rules often make it difficult for many to maintain health coverage. However, according to a recent proposal by Udow-Phillips and Shaefer, there is a solution to this pressing problem. They propose streamlining processes and reducing complexities in order to prevent widespread loss of health coverage.
"In February 2019, legal and consulting firm Manatt estimated that Michigan work requirements would result in the loss of coverage for between 61,000 and 183,000 people."

Marianne Udow-Phillips, Luke Shaefer
July 15th, 2019
Yet a recent study from Arkansas adds to mounting evidence that such requirements can result in major losses of health coverage without meaningfully increasing work effort.
As the Michigan Legislature continues to deliberate on the 2020 fiscal year budget, this study should spur action to ensure that Michigan doesn't follow the same path as Arkansas.
As Michigan prepares to implement these requirements on January 1st, it is crucial that policymakers take heed of these findings and prioritize the accessibility and affordability of healthcare for all. By reducing work rules and streamlining processes, we can help ensure that individuals can obtain and retain the coverage they need.