What's new at CHRT: New projects that focus on integration, work requirements reporting, and mental health
February 25, 2020 | CHRT News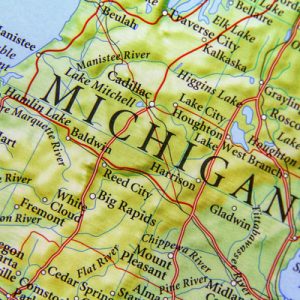 The Center for Healthcare Research and Transformation's (CHRT) latest e-newsletter brings some exciting updates and insights from our ongoing research and projects. This edition features findings from our recently completed research on behavioral health workforce challenges in rural communities and how states are addressing them. It also highlights our ninth cohort of health policy fellows, who are working on various policy projects across the state of Michigan.
One of the new projects that CHRT is working on is focused on integration, which involves collaborating with stakeholders to promote and improve integrated care models. Another project focuses on work requirements and how they impact Medicaid beneficiaries in Michigan.
In addition, the e-newsletter features a blog post from our director of research and evaluation on what we've learned during ten years of surveying Michiganders about health care coverage. It provides insights into the state's progress towards achieving universal coverage and the challenges that remain.
The newsletter features information about CHRT's Cover Michigan project, which has been surveying Michigan residents about their experiences with health care coverage for over a decade. The project has been instrumental in providing data and insights to policymakers, advocates, and stakeholders working to improve access to health care in Michigan.
Overall, CHRT's latest e-newsletter provides a glimpse into the organization's ongoing efforts to address pressing health care issues and improve access to care for all.