Changes in Payer Mix for Michigan Primary Care Physicians: The Impact of Medicaid
October 31, 2017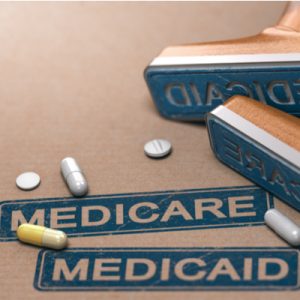 After Michigan's Medicaid expansion, the state's Medicaid population increased from 1.95 million in March 2014 (19 percent of the population) to 2.4 million in December 2016 (24 percent of the population). As a result, Medicaid has become a substantial part of Michigan primary care physician (PCP) practices.
Data from the Center for Healthcare Research and Transformation's (CHRT) Physician Survey show that the proportion of PCPs who reported having a large volume, or greater than 30 percent, of patients covered by Medicaid increased by 11 percentage points from 2014 to 2016. Policy changes related to Medicaid should take into account the breadth of impact on physician practices as well as on beneficiaries.
Read more in Changes in Payer Mix for Michigan Primary Care Physicians: The Impact of Medicaid.