COVID-19 rapid response brief: Safe, temporary shelter for homeless populations during the pandemic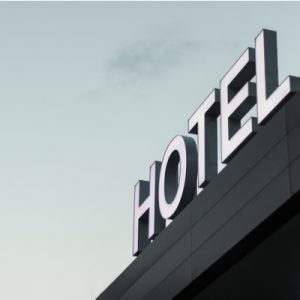 Throughout the COVID-19 crisis, staff members at the Center for Health and Research Transformation (CHRT) have been conducting rapid response research for Michigan policy leaders who are working proactively to protect vulnerable communities across the state. In this analysis for county-level commissioners, we outline some of the strategies state and local governments are deploying to provide alternate shelter spaces and isolation areas for homeless populations who are particularly at-risk for both contracting and spreading the COVID-19 virus.
Strategies include leasing vacant hotel rooms, repurposing public facilities like convention halls and recreation centers, and utilizing temporarily vacant dormitories and office space. The purpose of this document is to provide information on where these strategies have been implemented, how they have been implemented, and some of the health implications to consider.
Read Operationalizing temporary shelter settings for homeless populations during the COVID-19 pandemic by Samantha Iovan, a senior analyst at the Center for Health and Research Transformation and Patrick Cooney, assistant director of the Detroit Partnership on Economic Mobility at Poverty Solutions at the University of Michigan.