Health care spending by country, state, and payer
December 14, 2009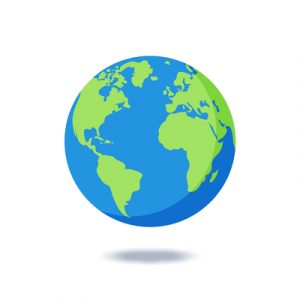 Experts on all sides of the health reform debate agree that the current rate of growth in health care spending is unsustainable and ultimately damaging to the economy and the health system alike. Patients experience this stress in a more personal way, through rising out-of-pocket costs or by struggling to get the care they need.
Most agree that measures to control health care costs are essential to health reform if we are to have a financially sustainable health care system. There is less agreement, however, on how to accomplish this while maintaining—not to speak of improving—quality, access, and consumer satisfaction.
To enact reforms that have a positive impact on health care costs, we must first understand how and where we are spending our health care dollars today. This issue brief provides an overview of health care spending in the U.S., comparing U.S. spending to the rest of the world, Michigan spending to other U.S. states, and spending by payer (Medicare, Medicaid, and commercial).
Suggested citation: Kofke-Egger, Heather; Ehrlich, Emily; Udow-Phillips, Marianne. Health Care Spending by Country, State, and Payer. December 2009. Center for Healthcare Research & Transformation. Ann Arbor, MI.