Impact of benefit design on cost, use, and health: Literature review
November 11, 2013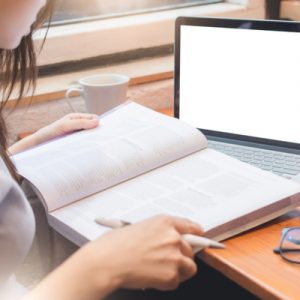 Many employers use cost-sharing in their health insurance benefit designs as a means to reduce costs and, for some designs, encourage improved enrollee health behaviors. This paper summarizes the literature on the impact that three commonly used benefit designs have on cost, use of services, and health status:
High-deductible health plans, which include consumer-directed health plans;
Value-based insurance design; and
Tiered pharmaceutical benefits
Overall, the research concludes that increased cost-sharing can significantly reduce costs for employers—often at the expense of increasing out-of-pocket costs for enrollees—but has not shown an adverse effect on health for the average enrollee. However, across-the-board cost-sharing reduces the use of both highly effective and less effective treatments and has been shown to adversely affect those who are sicker and have lower incomes. A more nuanced approach to cost-sharing through value-based insurance design can improve adherence to evidence-based treatment, though the long-term impact on cost and health is inconclusive.