Michiganders continue to report difficulty accessing mental health care, forgoing needed care.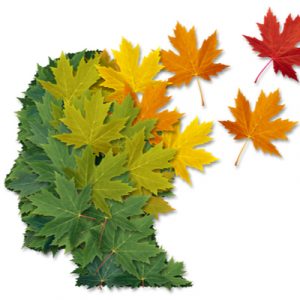 The 2020 Cover Michigan Survey, an online survey fielded in early 2020 (before the COVID-19 pandemic), asked Michiganders about their ability to access mental health care. Across Michigan, 47 percent of survey respondents reporting needing mental health care before the COVID-19 pandemic, and the COVID-19 pandemic is thought to be exacerbating mental healthcare needs.
Among these Michiganders, more than one in five indicated that getting an appointment for mental health care was either very or somewhat difficult. Overall, 14 percent of respondents reported forgoing needed mental health care, which is an increase from CHRT's 2018 Cover Michigan Survey findings on access trends that found only 8 percent reported forgoing needed mental health care.
These findings are not surprising given Michigan's well-documented behavioral health provider shortage–a shortage that impacts 4.2 million Michiganders in federally designated provider shortgate areas–and the fact that behavioral health providers overall are less likely than primary care doctors to participate in an insurance network. Even after much progress with parity laws, behavioral health coverage still lags behind physical health coverage.
Despite these ubiquitous shortcomings, accessing mental health services is a bigger challenge for some Michiganders including those who identify as Hispanic, young adults, caregivers, those in poor or fair health, those diagnosed with depression or anxiety, those who experience health care coverage gaps, those with employer-provided insurance, and those with Medicaid coverage.