Pain-Related Care and the Affordable Care Act: Summary of Common Practices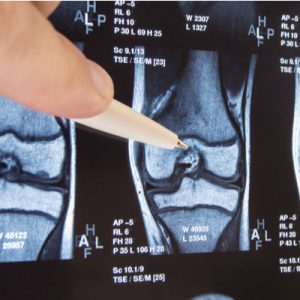 This paper provides a brief overview of key findings in the Institute of Medicine (IOM) 2011 report on pain, how public and commercial insurers approach pain management, and the pain-related provisions in the 2010 Patient Protection and Affordable Care Act (ACA).
The IOM released a report, Relieving Pain in America: A Blueprint for Transforming Prevention, Care, Education, and Research, summarizing findings and recommendations on how to address the gaps in pain prevention, care, education and research. The report identified the following recommendations related to service delivery and reimbursement:
Develop strategies for reducing barriers to pain care
Promote and enable self-management of pain
Support collaboration between pain specialists and primary care clinicians, including referral to pain centers when appropriate
Improve the collection and reporting of data on pain
Expand patient and public education, including prevention
Revise reimbursement policies to foster coordinated and evidence-based pain care
The IOM report also identified six treatment areas associated with pain care and where lack of coverage can be a barrier to effective pain care:
Medication
Regional anesthetic interventions
Surgery
Psychological therapies
Rehabilitative/physical therapy
Complementary and alternative medicines (CAM)
The ACA contains three key provisions to increase understanding and improve the delivery of evidence based care for pain management:
ACA Section 4305 – Requires the U.S. Department of Health & Human Services (HHS) to partner with the IOM to convene the Conference on Pain. The Conference is charged with:
Evaluating the adequacy of pain-related care and treatments in the general population and among identified groups;
Identifying barriers to pain care; and
Establishing an agenda for both the public and private sectors that will reduce barriers and improve pain research, education and care.
ACA Section 409J – Establishes the Interagency Pain Research Coordinating Committee (IPRCC) to coordinate all pain-related research within HHS and other federal agencies. IPRCC's duties include:
Developing a summary of advances in pain care research relevant to the diagnosis, prevention, and treatment of pain and diseases and disorders associated with pain;
Identifying research gaps on the symptoms and causes of pain; and
Providing suggestions on how best to disseminate information on pain care.
ACA Section 759 – Encourages HHS to award grants, cooperative agreements, and contracts to health profession schools, hospices, and other public and private entities for the development and implementation of programs that provide pain care education and training to healthcare professionals.