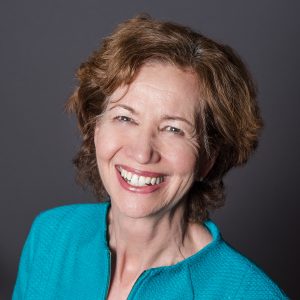 CHRT Teams
Administration
Health Policy Fellows
Health and human services
Integration
Mental health and substance use
Education
MHSA, University of Michigan
Marianne Udow-Phillips
Founding Executive Director
Marianne Udow-Phillips is the founding executive director of the Center for Health research Transformation (CHRT) at the University of Michigan. As an independent 501(c)(3) impact organization, CHRT works to advance evidence-based care delivery, improve population health, and expand access to care.
Prior to her role at CHRT, Marianne served as the director of Michigan's Department of Human Services (2004-2007) where she oversaw programs for Michigan's most vulnerable citizens. Marianne came to the state service from Blue Cross Blue Shield of Michigan where she served in leadership roles for more than 20 years and ended her service as SVP of health care products and provider services.
She holds a master's degree in health services administration from the U-M School of Public Health, is a lecturer of public policy and public health at U-M, and serves on numerous local, state, and national boards and commissions.