Cover Michigan Survey featured in MLive: Whitmer, Fauci among Michigan's most-trusted sources on coronavirus
July 21, 2020 | In The Media, MLive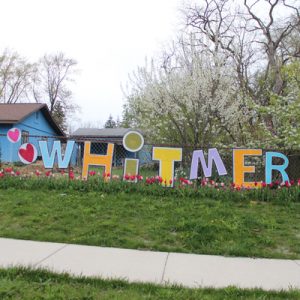 "Dr. Anthony Fauci and Michigan Gov. Gretchen Whitmer are the biggest sources of coronavirus information for Michigan residents and also among the most trusted sources, according to a new survey released today by University of Michigan," writes Julie Mack for MLive.
Mack is referring to a new brief, published by CHRT and the Department of Learning Health Sciences at the University of Michigan, that shares results from a representative survey of more than 1,000 Michiganders. The survey asked about where Michiganders acquire information about COVID-19, and how much they trust those sources of information.
Marianne Udow-Phillips, who provided background for the story, says several things are at work in Governor Whitmer's high trust rating.
"[The governor] is very visible, and also very empathetic and her messages have been consistent. She has repeatedly emphasized that she is guided by the science," says Udow-Phillips. "I think what we're seeing are governors in our country who are aligning with public health professionals are more trusted. People trust science. They do trust the professionals."