Marianne Udow-Phillips in Bridge Magazine on ways to battle COVID-19 in our state's vulnerable nursing homes
May 28, 2020 | Bridge Magazine, In The Media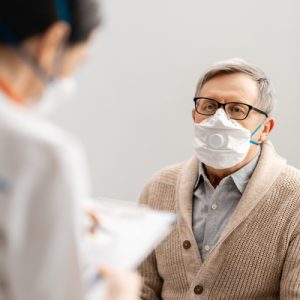 In "Michigan nursing homes linked to 1 in 4 coronavirus deaths. Tally will grow," a Bridge Magazine story, Marianne Udow-Phillips describes one practice that Michigan could employ to battle COVID-19 in our state's highly vulnerable nursing homes.
The disclosure of death counts by nursing homes should be a trigger for further action, Udow-Phillips told Bridge reporters.
She went on to describe nursing home "strike teams" other states have been using since early April. Maryland, for example, has sent teams composed of hospital health care workers, National Guard members and state and local health care workers to nursing homes with COVID-19 outbreaks. The teams assist with testing and provide on-site medical support.
Related content
COVID-19 rapid response brief: Best practices for protecting populations in nursing homes, long-term care settings